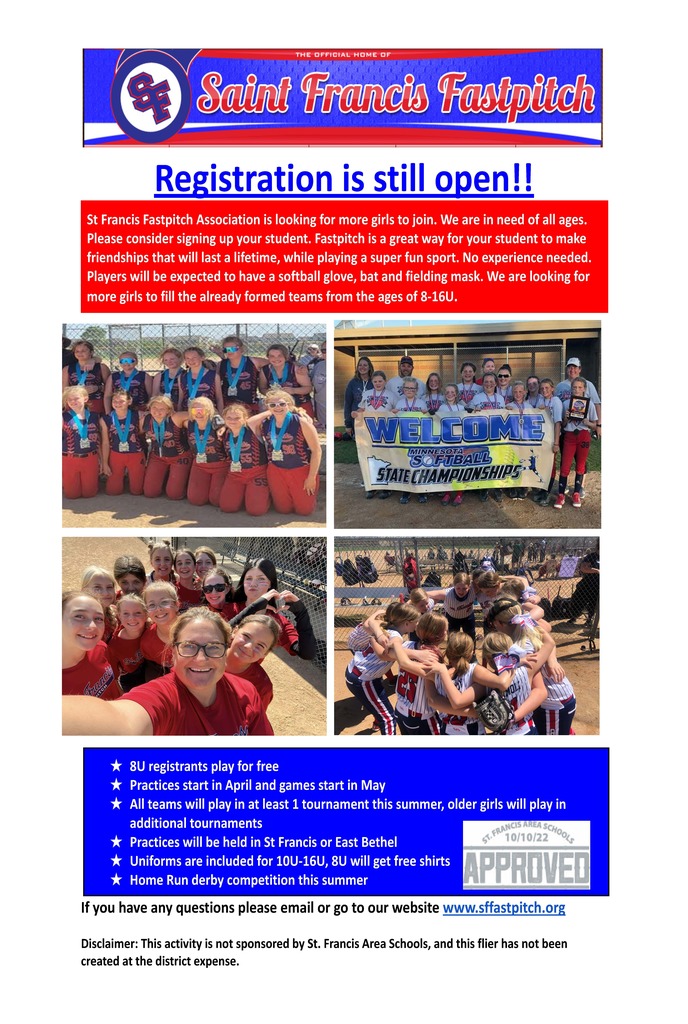 Registration is now open for Super Saints skating program. About Super Saints: Super Saints is a program designed to introduce ice skating to new skaters. Bring skates, a helmet (required), snow pants, gloves, and a jacket, and we will do the rest. No hockey equipment is required. Parents/guardians can watch the sessions from the bleachers. Only registered participants and skating instructors are allowed on the ice. Where: East Bethel Ice Arena 20675 Highway 65 NE East Bethel, MN 55011 Cost: $40 per session (4 hours of ice time total) Dates and Times: Session 1: October 8 @ 1 PM, October 15 @ 1 PM, October 22 @ 1 PM, October 29 @ 1 PM Session 2: November 5 @ 1 PM, November 12 @ 1 PM, November 19 @ 1 PM, December 3 @ 1 PM Session 3: December 17 @ 1 PM, December 31 @ 1 PM, January 7 @ 1 PM, January 14 @ 1 PM More Information and Registration Available at:
https://sfyha.com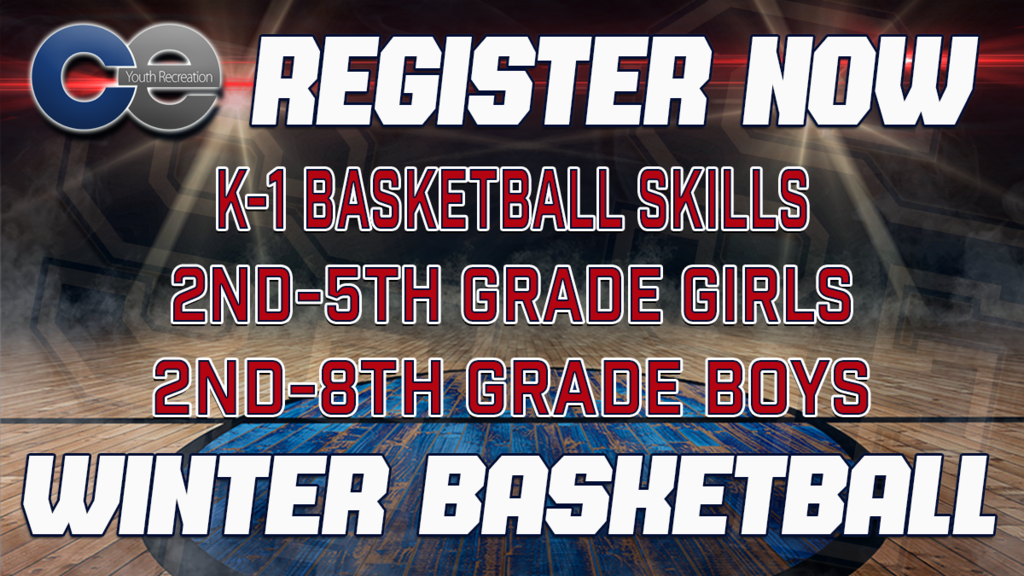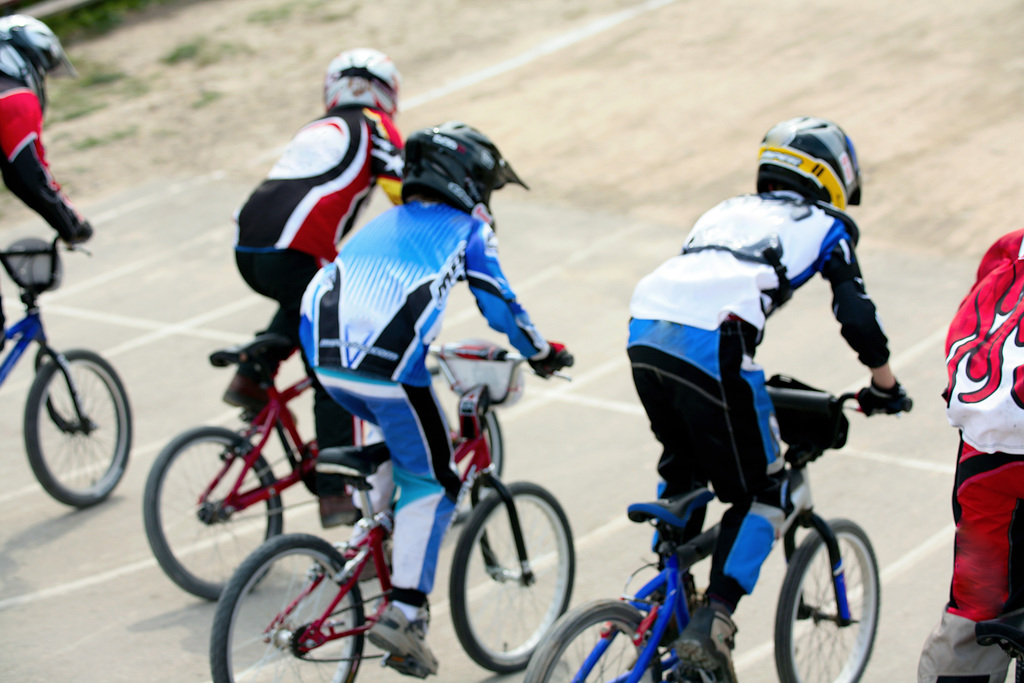 The homecoming edition of SFHS today is out now! Keep up with school news, updates, sports, and events with SFHS Today. You can view the broadcast here:
https://youtu.be/saW8jYvMbXs

Calling all 7-12 grade students who are interested in Robotics. There will be an informational meeting on Monday, October 10 at 5:30 p.m. at the High School in Room D115. For more information, please get in touch with the robotics coach, Clarissa Dobson, at
clarissa.dobson@isd15.org
.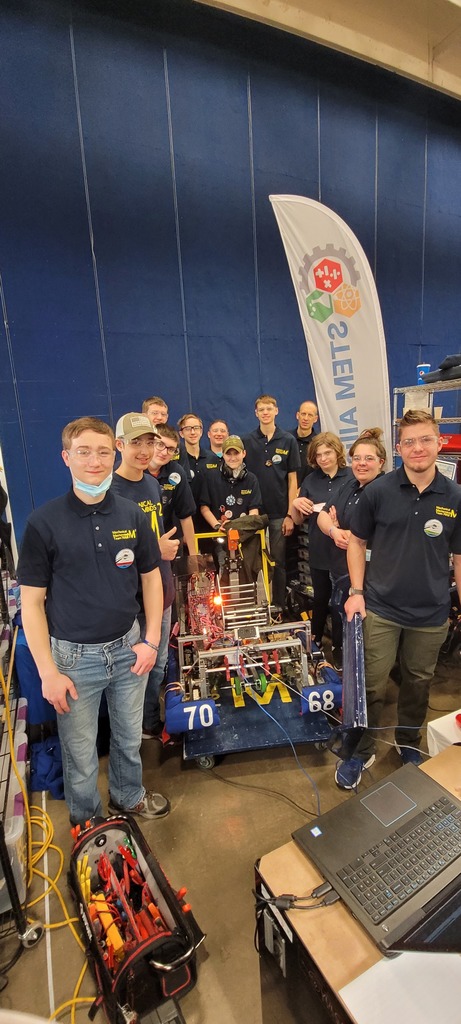 On Saturday, November 12, from 2:00 to 4:00 p.m., Start Senior Solutions and St. Francis United Church offer a class on providing support for those with dementia. This class is free and open to anyone. The course will be taught in person at St. Francis United Methodist Church 3914, 229th Avenue NW St. Francis, MN 55070.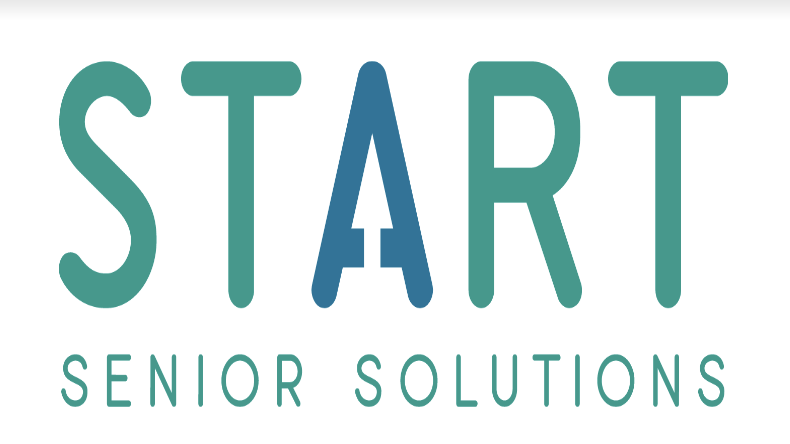 The new edition of SFHS Today has been released. Each week our Honors Media Production class produces this broadcast to keep our school and community up to date on state, national and local news and sports. You can watch this week's program here:
https://www.youtube.com/watch?v=x4bmr2lJxio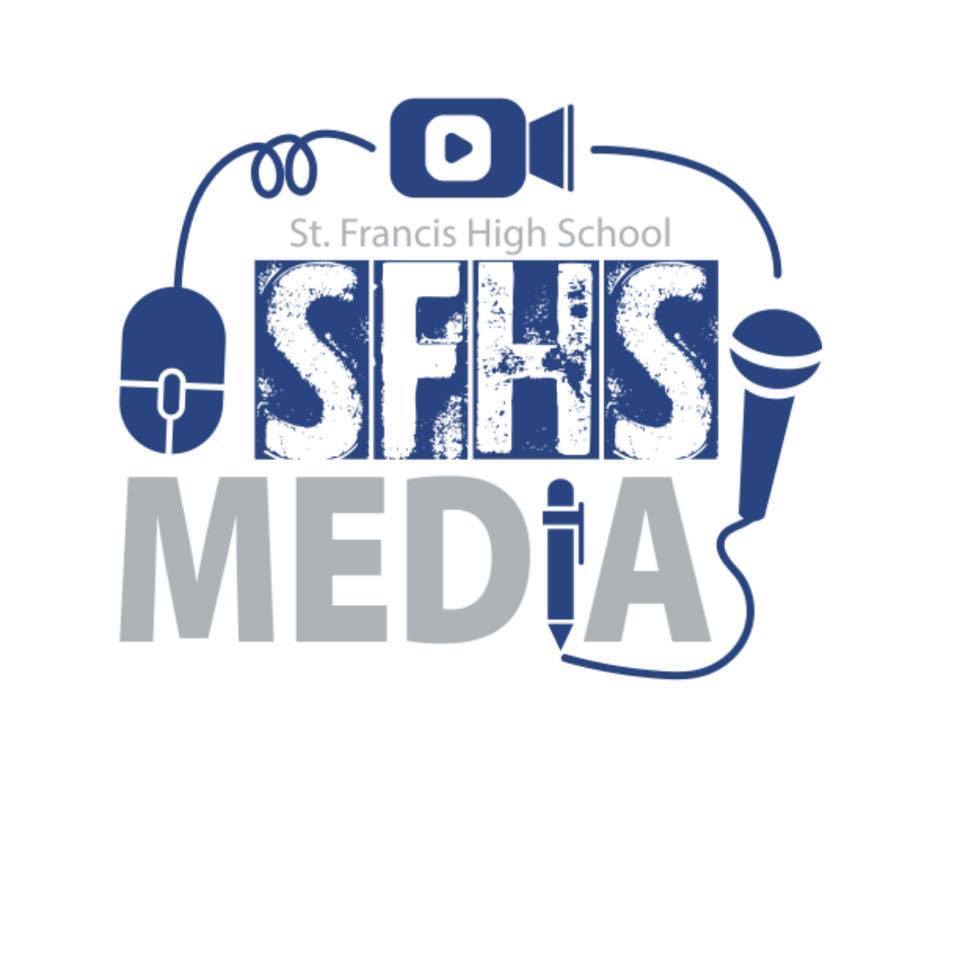 Join the St. Francis Youth Hockey Association for a FREE open skate on Saturday, September 17 from 2:15 – 4:45 p.m. as we get ready to kick-off our upcoming hockey season. We have fun activities all weekend long including food trucks, a cornhole tournament, skills competition and an adult "fun" hockey tournament. All are welcome! For more information visit:
https://tinyurl.com/y32dt8m5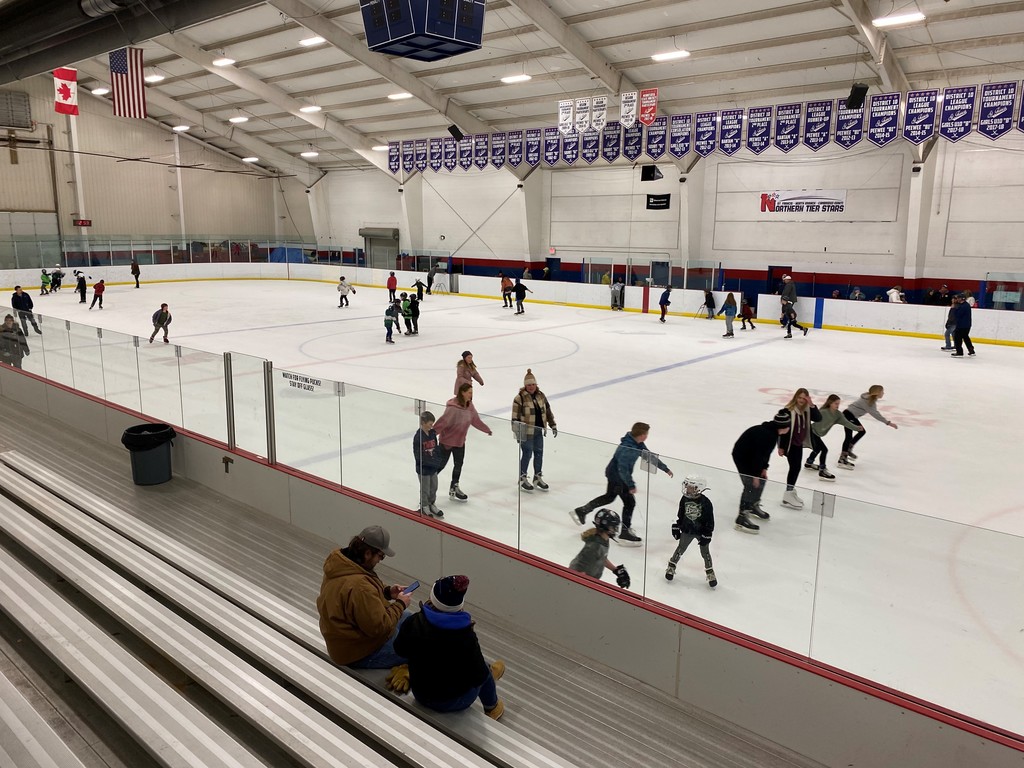 Registration is now open for St. Francis Youth Hockey Association. Mite registration open through November 15 with FREE registration for new Mites! Saint Francis Youth Hockey Association is looking for young athletes that are interested in playing hockey. Can't skate? No problem, join one of our Super Saints clinics to learn how.  -Practices begin October 29.  -Season concludes end of February.  -Games/practices typically on weekends.  -Practices held at the East Bethel Ice Arena.  -Team jersey and socks included. More information and registration available at:
https://www.sfyha.com/
This activity is not sponsored or endorsed by St. Francis Area Schools, and this has not been created at the district's expense.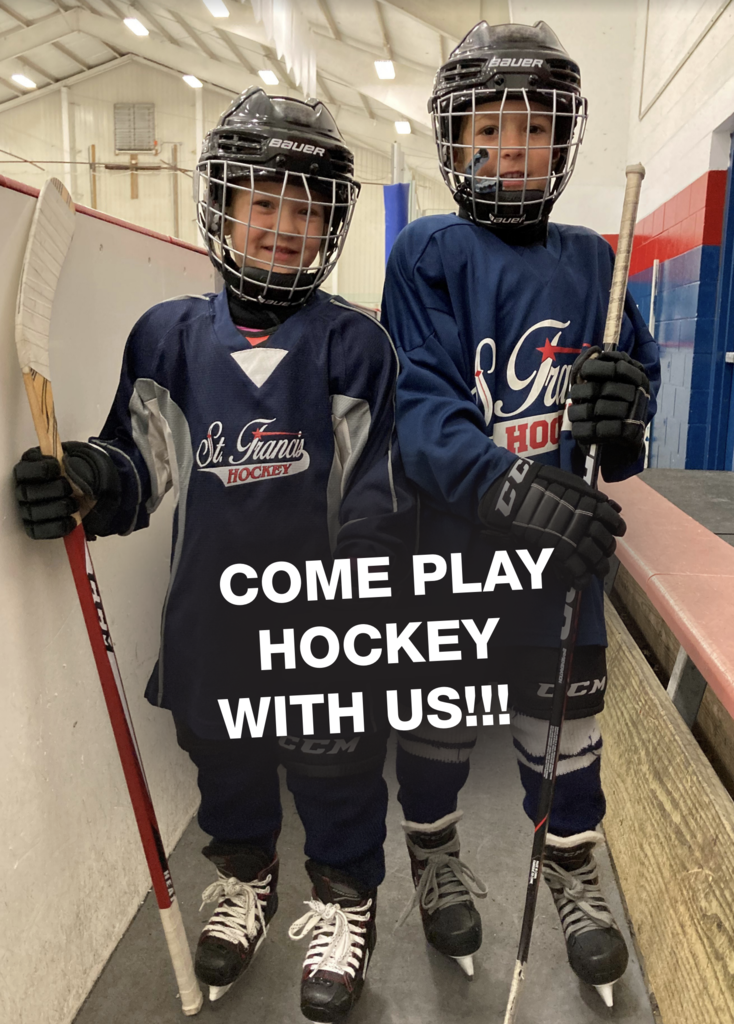 Superintendent Karsten Anderson is spending some time with the kids at East Bethel Elementary. Go Saints!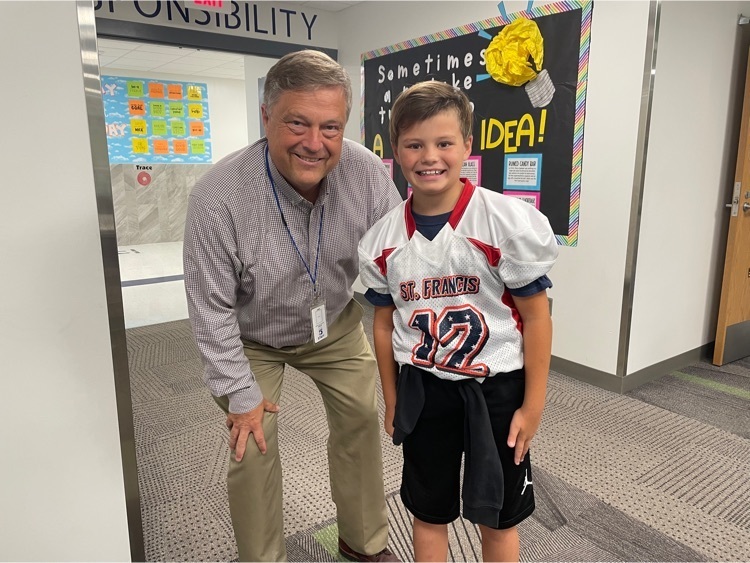 Sign-up now for Tackle, Flag Football or an optional youth football camp through St. Francis Area Schools Youth Rec Department. Tackle football is part of the TCNFL, a competitive tackle football league that plays other area communities with teams in grades 2-8. Registration deadline is July 15. Flag Football is a fun, non-competitive league to teach young children, grades K-3, the basic skills of football. Registration deadline is August 15. The Youth Football Camp is schedule for July 25-27 for grades 1-8. Visit
https://district15.ce.eleyo.com/
for more information or register.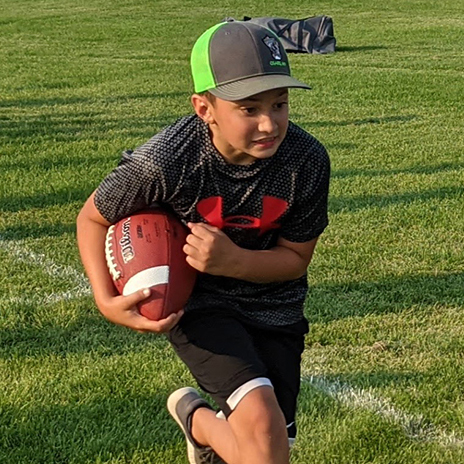 Congratulations to the St. Francis Saints baseball team for advancing to the State Tournament!

St. Francis Alumni Maggie Ewen was named one of the 50 most memorable Minnesota girls of the Title IX sport era. Congratulations Maggie!

We have had some new positions open up this week. -Middle School Math Teacher ADSIS - SFMS -Middle School Math Teacher-Grade 6 - SFMS -Administrative Assistant to the Superintendent - DO -Head Coach-Boys Hockey - SFHS -Assistant Coach, Boys Hockey (multiple positions) - SFHS To see all of our career opportunities and to apply, visit: /o/isd15/page/employment

Extra! Extra! Have you heard the news? St. Francis Community Education's summer theatre is putting on Newsies Jr. 🎼📰 We hope to see you there! Show dates are: June 23 7:00 p.m. June 24 7:00 p.m. June 25 7:00 p.m. June 26 2:00 p.m. For tickets, visit:
https://search.seatyourself.biz/.../stfrancishs/buy-tix