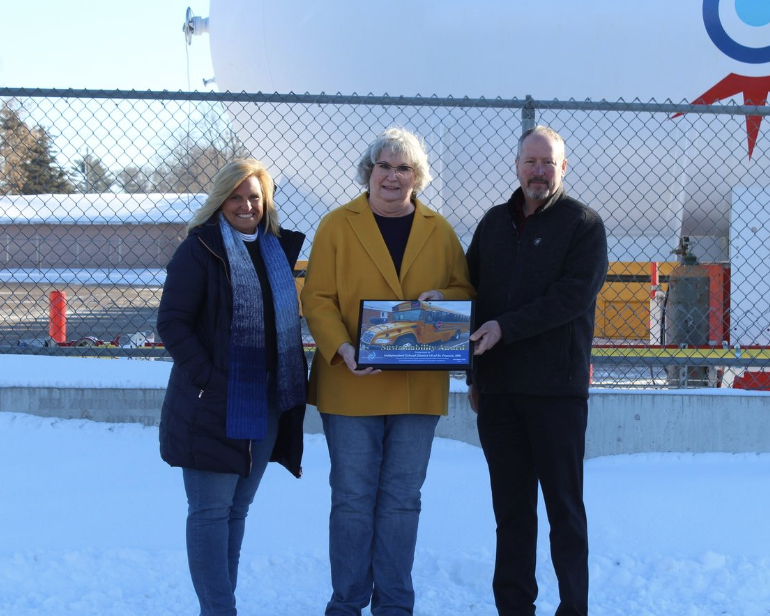 Our Transportation Department Received a Sustainability Award for our use of propane-powered buses.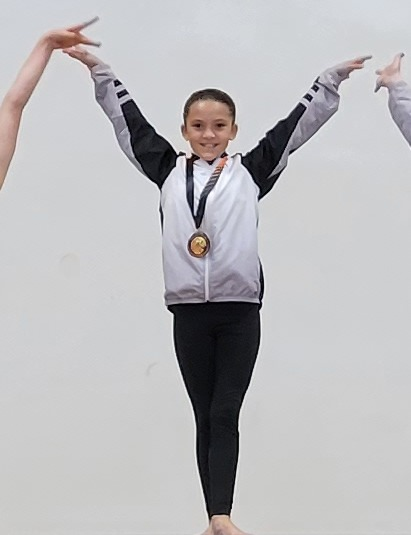 Alana Spindler from St. Francis Middle School was featured for her role in raising money for the American Heart Association Midwest All-Stars. She has participated in Kids Heart Challenge for five years and is a Heart Hero.
Our Personalized Learning Coach, Amie Paulson, won the 2022 Trailblazer Award from the Institute of Personalized Learning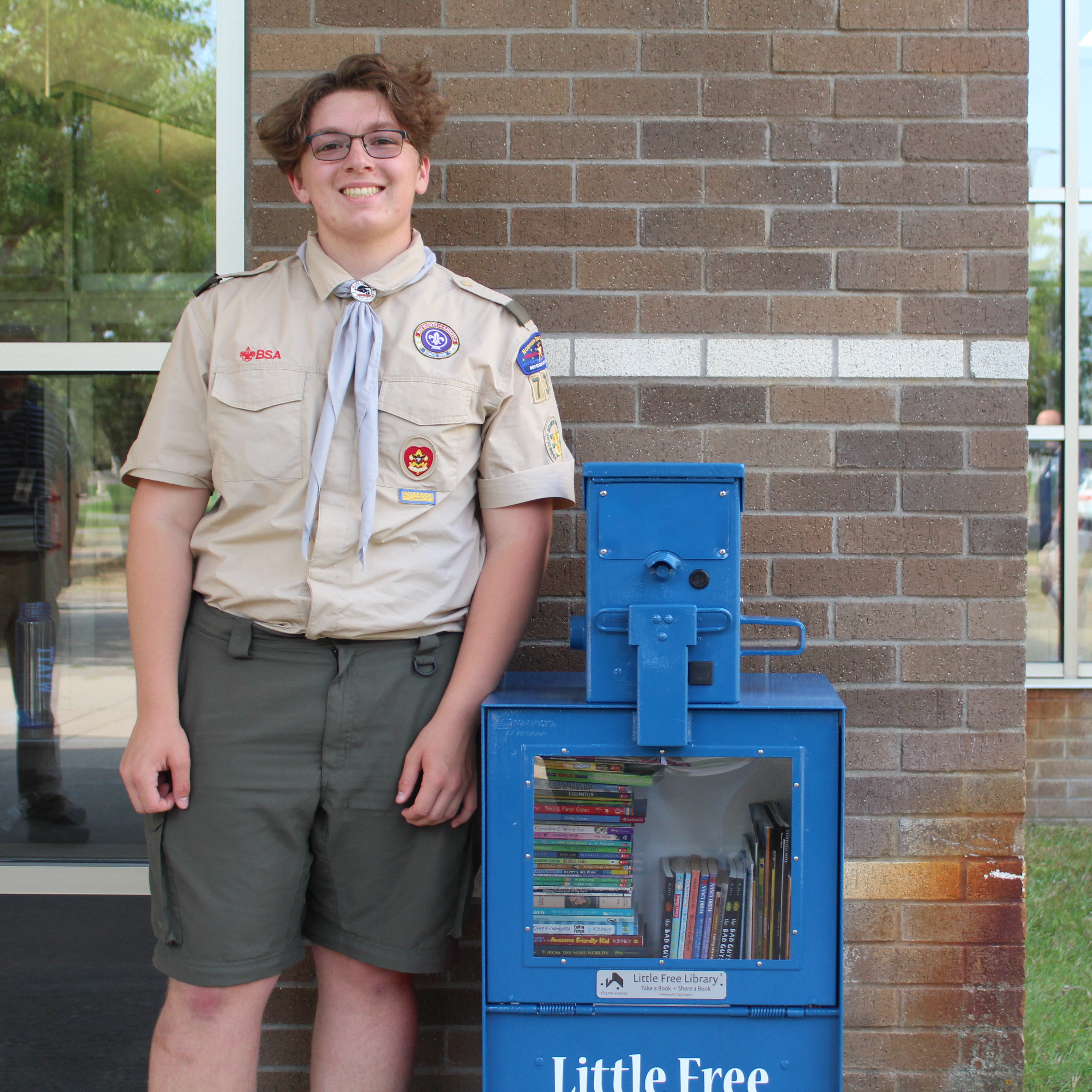 For his Eagle Scout project, Michael made little free libraries for each elementary school in our district. Thanks Michael!