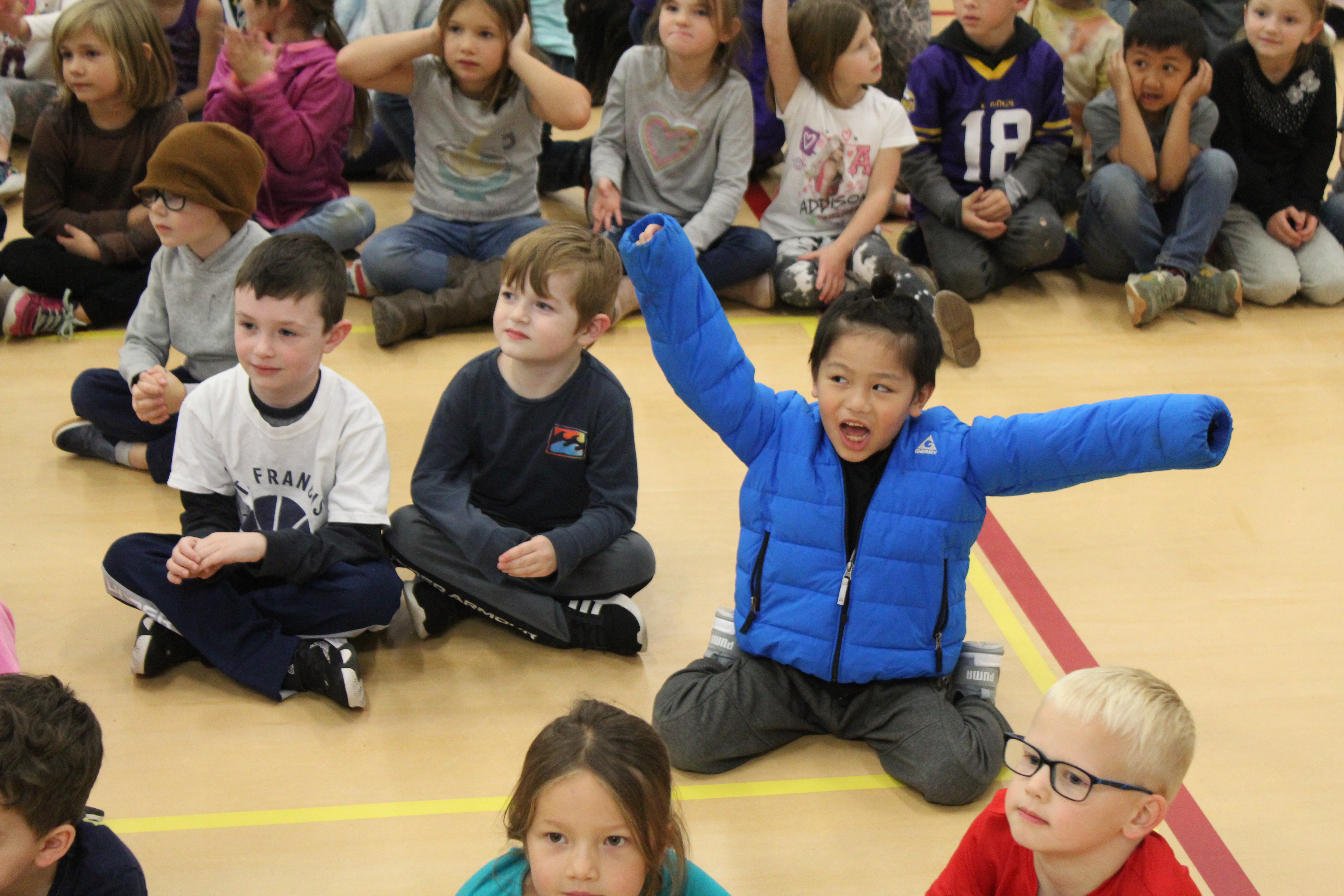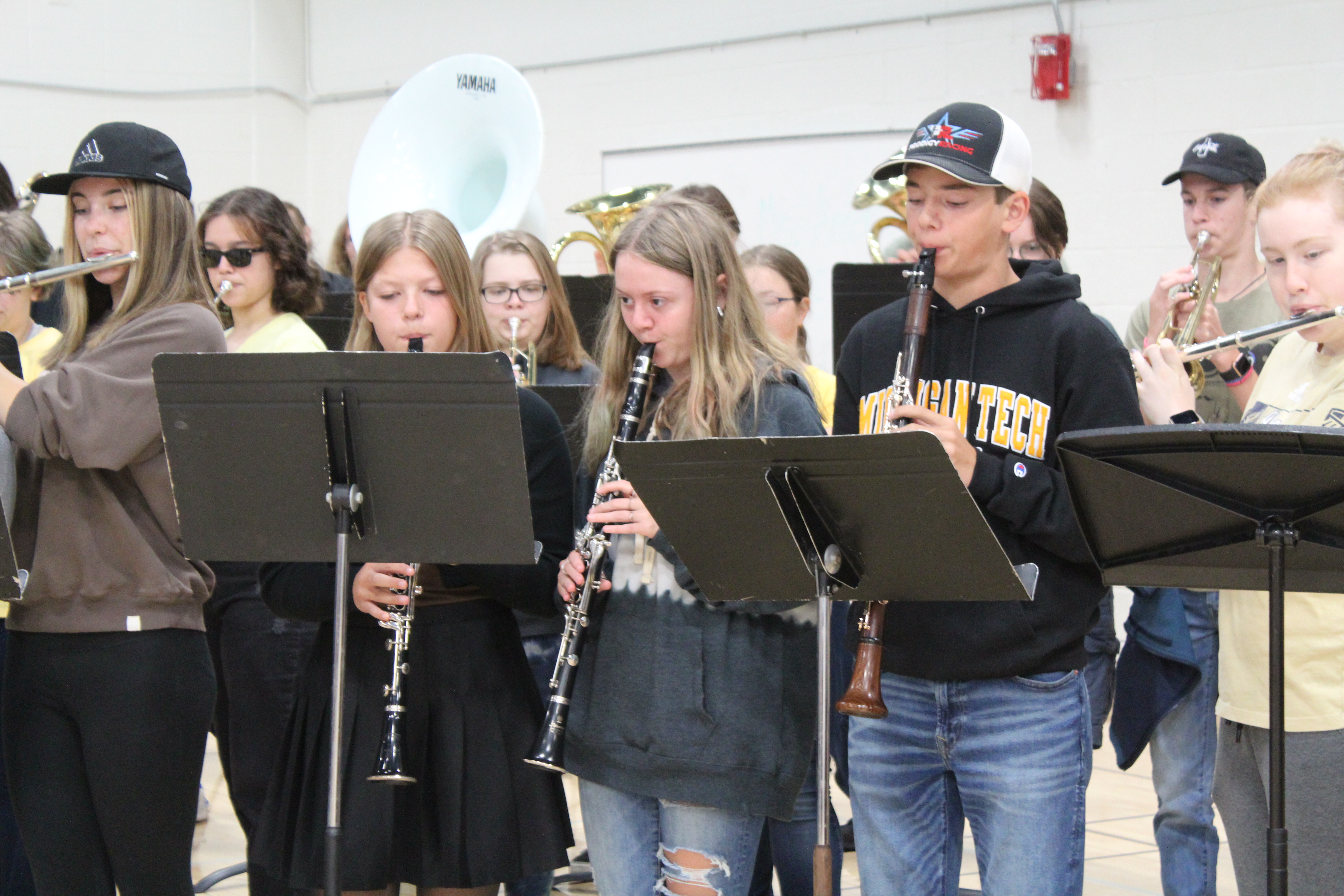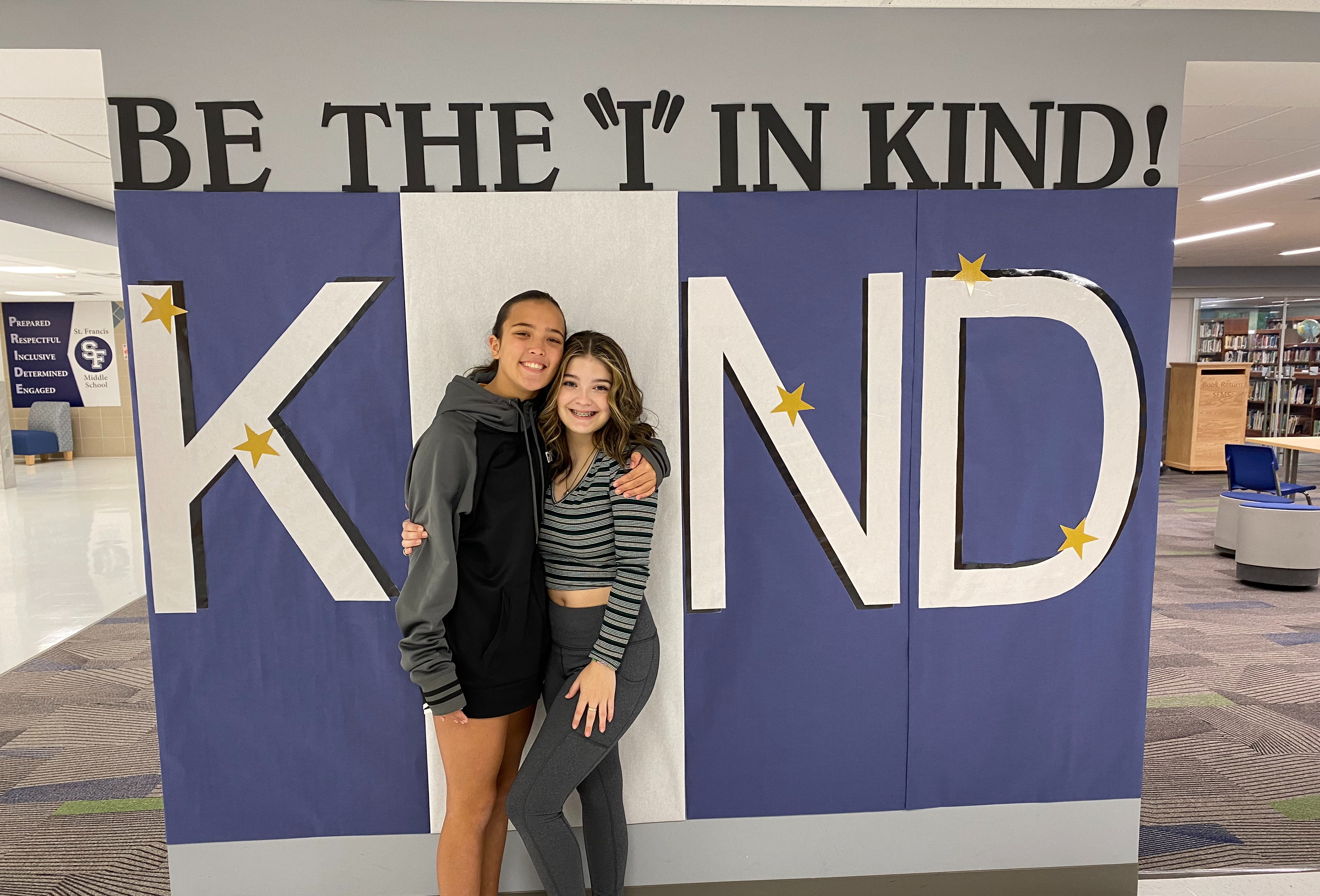 Welcome to St. Francis Area Schools
St. Francis Area Schools is working to achieve its mission to equip all students with the knowledge and skills to empower them to achieve their dreams while becoming responsible citizens in a dynamic world. Thank you for choosing St. Francis Area Schools!
If you have questions or need help scanning documents, please email Danielle Yost danielle.yost@isd15.org or call her at 763-753-7017.
Use the link below to enter your address and find out which school your student will attend.
Step 2: Gather Information
During the student enrollment process, parents/guardians will be asked for the following information.
Household information - address, phone numbers

Parent information - work and cell phone numbers, email addresses

Student information - demographic, health and transportation information

Emergency contact - names, addresses, phone numbers

Birth Certificate (Kindergarten students only)

Proof of Residency - you will be required to provide one of the following:

Utility bill with correct address within the last 2 months

Lease agreement, copy of front page

Purchase agreement, property papers or lease
Step 3: Apply for Educational Benefits
Educational benefits provide your students with free or reduced lunch and reduced activity fees. The application is available in English and Spanish.
After clicking the below link, click the plus (+) sign next to Distributing Applications. Select the link for 2023-24 Application for Educational Benefits to complete the required form.
Step 4: Complete the Home Language Survey
The purpose of this form is to determine a student's primary home language. This helps schools to provide the best instruction possible for each student. All newly enrolled students need to complete this form. It is available in English, Spanish, Russian, Hmong, Chinese, Hindi, and Somali
On the Home Language Survey, fill out your name and email. Please ignore the other names and emails. These are staff who need to process the form after families fill it out.
Step 5: If your Student is Native American, Fill out the Form Below
This form serves as the official record of the eligibility determination for each individual child included in the student count for the Title VI Indian Education Formula Grant Program. If you choose to submit a form, your child could be counted for funding under the program. The grantee receives the grant funds based on the number of eligible forms counted during the established count period. You are not required to complete or submit this form unless you wish for your child(ren) to be included in the Native American student count.
On the Title VI form, fill out your name and email. Please ignore the other names and emails. These are staff who need to process the form after families fill it out.
Step 6: Complete Online Enrollment
Once steps 1-5 are completed you are ready to enroll your student in St. Francis Area Schools. Please fill out the enrollment below.
You can learn more about each school on their website or you can contact each school for a tour or to meet with staff.
For Preschool Visit: Click Here
For Kindergarten: Click Here
Interdistrict Transfer Elementary: Click Here
For Grades 6-12, please contact your students counselor to discuss the transfer process.