CCES eNews | Cedar Creek Elementary School
St. Francis Area Schools
CCES Picture Day
Picture day is Monday, September 16. Please visit mylifetouch.com and enter Picture ID: EVT6ZT7QN to order online. There is a special Shutterfly gift offer for you...order any package on mylifetouch.com and get a free 8x8 photo book for you and a drawstring backpack for your student on shutterfly.com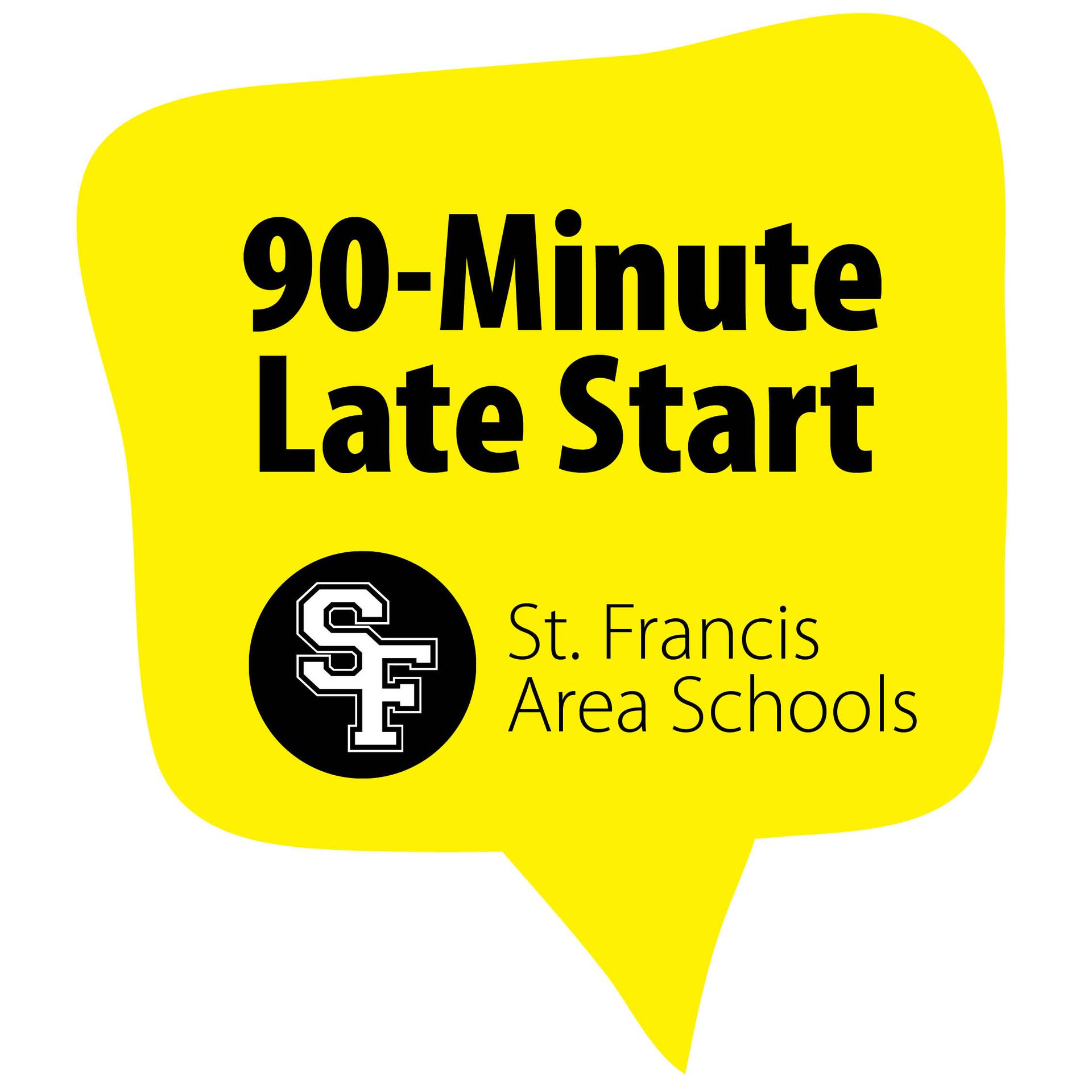 Late Start on Wednesday, September 18
There will be a 90-minute late start for all St. Francis Area Schools on the third instructional Wednesday of every month for the 2019-20 school year. Buses will pick up students in the morning 90 minutes later than normally scheduled on these days. This is to accommodate time for Professional Learning Communities that have been established and approved by the School Board of St. Francis Area Schools. The 90-minute start days are all indicated on the school calendar.
Parking Lot Reminder
Cedar Creek staff would like to remind parents who are coming in to the school to pick up their students, to park in only designated parking slots. Please do not park or block the handicapped vehicle parking spaces. The area in the center parking area in front of the school is marked by signs which indicate handicapped parking. Only vehicles that have their placard in their vehicles are permitted to park in those spaces.
PLEASE DO NOT DOUBLE PARK - this is illegal. Blocking cars may seem harmless, however this may block a vehicle trying to back out of a space and is unable to get out. Some of those vehicles may include those parked in the
handicapped spaces. Do no block any vehicle parked in these areas. YOU MUST PARK IN A LEGAL, MARKED PARKING SPOT ONLY.
School parking lots are incredibly busy places, and we appreciate the assistance of everyone to ensure the safety of students, parents, and staff.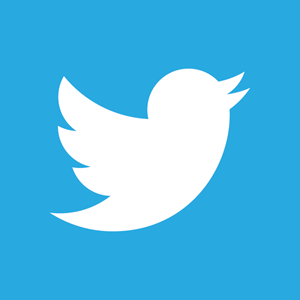 CCES On Twitter and Facebook
Follow Principal Shelly Gilmore on Twitter to see the fun things happening at Cedar Creek Elementary School
@Shelly_Gilmore1
Facebook is under Cedar Creek Elementary School
Another great way to keep up to date on everything CCES!
Lost and Found
CCES has a lost and found bin in our lunch room. Now that the weather is a bit cooler, we are seeing quite a few jackets and sweatshirts in our lost and found. If your student is missing an item, please ask them to stop by and check the lost and found. It is always a good idea to label your student's name on their items of clothing, lunch boxes, water bottles, and any other items they may bring to school.
Cell Phones at CCES
We recognize that cell phones have become a common tool for communication. Students are allowed to carry cell phones to school. However, phones must be turned off and stored out of sight during school hours. Phones must not be used to talk, take pictures, play games, record, or text during school hours, including recess. Students may be allowed to use their cell phones during school hours ONLY if they have permission from their teacher. If a student is using a cell phone with out permission, they will be asked to put it away. If there are issues with disrespect, or a student refuses to put it away, the principal will be contacted. The cell phone will be taken and placed in the office, and returned to the student at the end of the day. Please discuss these rules with your students.
Sep 16
Sep 18
Sep 23
Oct 01
Oct 04
Oct 07
Oct 07
Oct 08
Picture Day
90-minute late start
School Board meeting 6:30 pm District Office
Vision and hearing screening
Walk-A-Thon (rain date will be Oct 11)
Vision and hearing screening
PTO meeting 6:00 - 8:00 pm CCES Media Center
Vision and hearing screening
ST. FRANCIS AREA SCHOOLS MISSION
Our mission is to equip all students with the knowledge and skills to empower them to achieve their dreams and full potential while becoming responsible citizens in a dynamic world.