CCES eNews | Cedar Creek Elementary School
St. Francis Area Schools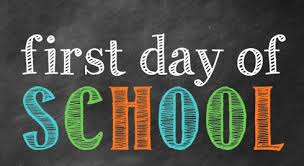 CCES First Day of School
The first day of school for all first, second, third, fourth, and fifth grade students at Cedar Creek Elementary School is Tuesday, September 3. All kindergarten students will have an altered start to their first day of school (see below).
AM DROP OFF:
You may drop your child off no earlier than 8:50 am. Students will wait in the foyer until the first bell at 8:55 am. The school day starts at 9:10 am in their classrooms. If you arrive late (after 9:10 am) you must come to the main office to sign in your student - where they will receive a pass to their class.
PM PICK UP:
If you plan to pick up your student at the end of the day, you will need to send a note to the teacher, or call the main office before 3:00 pm. At 3:37 pm, the doors of the school will be unlocked for parent pick up. You will report to Gym 3 to pick up your student. Do not walk to your student's classroom - this is a disruption and a safety concern. If pick up will be on a regular basis, please notify their teacher by email or note. Please send a note with your student when there is any change in their regular transportation schedule. Also, if someone other than a parent is picking up, please send a note with that information. If you wish to have your student ride home with a friend on a different bus, you must call Transportation to make that arrangement.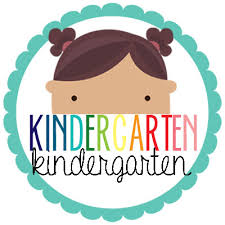 Altered Start Dates for Kindergarten
Due to construction at many locations in St. Francis Area Schools this summer, an altered start schedule will be in effect for the 2019-2020 school year. The altered start for CCES applies only to the kindergarten classes. Kindergarten parents - you will have the opportunity to stay for the first hour on your student's first day. You will also be able to walk your student to class on their first day. Here is the information for CCES:
Tuesday, September 3
Wednesday, September 4
Thursday, September 5 & Friday, September 6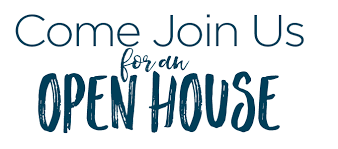 CCES Open House
Please join us at our open house on Wednesday, August 28th from 5:00 - 6:30 pm. This is a great time to come visit the school, find your child's classroom, bring in your school supplies, and meet the teacher. The CCES PTO will have food and treats available for purchase for dinner - to welcome all students and staff back to our amazing school!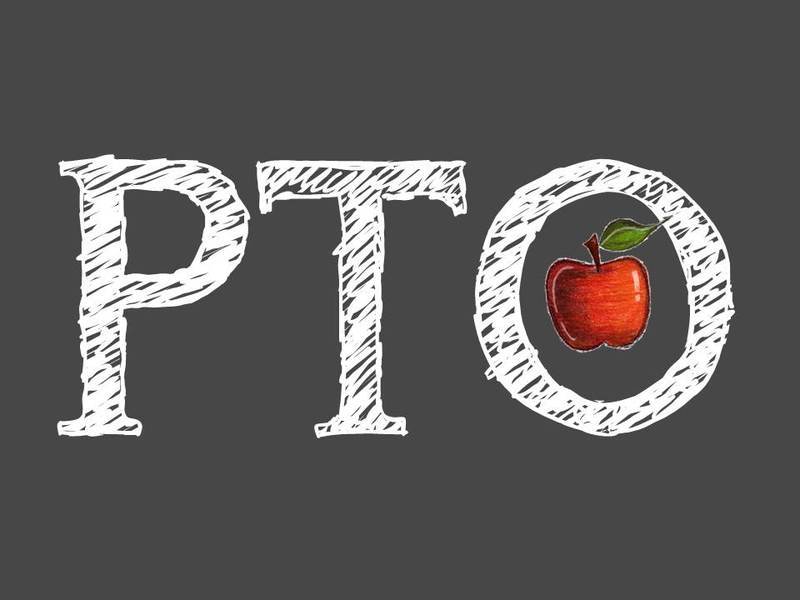 First PTO Meeting
The first PTO meeting of the new school year will be on Monday, September 9th from 6:00 - 8:00 pm in the Media Center. Meetings are on the first Monday of the month, and we always need new members! We have a very active PTO, planning events that benefit our school and students. Some upcoming event include:
Box Top contest

Family Dances

STEM Night

Book walks

School Carnival
We are excited about the new school year, and look forward to seeing you and your families at CCES!
Infinite Campus Portal
St. Francis Area Schools uses Infinite Campus for its student information system. In the Campus Portal, parents/guardians have access to accurate, current, confidential information about their student's attendance, grades, class assignments, and more! Accessing this information requires a password; parents/guardians will only be able to view their student's information. Click here to LOGIN. If you have not registered, please click HERE. If you are already on Infinite Campus, please check your account to make sure all contact information is up to date. Problems? Please contact Marika Hendricks at 763-753-7158 or Marika.Hendricks@isd15.org

Transportation Information
The Transportation department is responsible for assigning what bus you student will ride. The Here Comes the Bus app will let parents and students know where the school bus is, and can be accessed at home or work. Simply download the app to your phone. Parents/guardians will need their student's ID number - this can be found in the Infinite Campus Parent Portal. The St. Francis area Schools code is 76946. If you have any questions, please call 763-753-7080.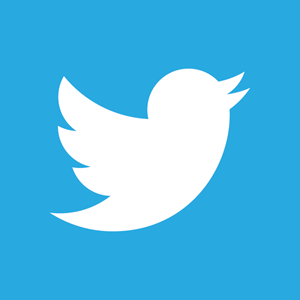 CCES On Twitter and Facebook
Follow Principal Shelly Gilmore on Twitter to see the great things happening at Cedar Creek Elementary School ...
@Shelly_Gilmore1
Facebook is Cedar Creek Elementary School
Another great way to keep up to date on everything CCES!
Important Links
Here are some important links for the upcoming school year:
School Meal Menus
Nutrition services will be available during the open house to provide information on lunch accounts. If you feel that you may qualify for free or reduced price school meals, click Educational Benefits for more information. This programs help families and help our school.
Aug 28
Sep 02
Sep 03
Sep 03
Sep 04
Sep 05
Sep 09
Sep 16
Sep 18
CCES Open House 5:00 - 6:30 pm
No school - Labor Day
First day of school - grades 1-5
First day of school - CCES kindergarten students, last names A-L
First day of school - CCES kindergarten students, last names M-Z
All CCES students in attendance, kindergarten-grade 5
PTO meeting 6:00 - 8:00 pm CCES Media Center
Picture Day
90-minute late start
ST. FRANCIS AREA SCHOOLS MISSION
Our mission is to equip all students with the knowledge and skills to empower them to achieve their dreams and full potential while becoming responsible citizens in a dynamic world.