EBES eNews | East Bethel Elementary School
St. Francis Area Schools
A New Look is Coming to EBE in September 2019
Exciting things await us for the 2019-2020 school year! As you have heard, our building will undergo a major renovation over summer break. There will be a new look to our office, cafeteria, media center, and classrooms. In addition, much needed over-all building improvements and safety and security enhancements will be made. You may have noticed work has already began on the exterior expansion. Click HERE to see a model rendition of the anticipated changes. To keep the renovation project on schedule our building will be completely shut down after school on May 31. Building movers and interior demolition will begin on June 3. As a result, significant changes will effect our summer operations.  Please note the following:
Any medications not picked up by the last day of school will be disposed of. We are unable to send medications home with students. Please make sure you have made arrangements with the health office to collect all medications held by the school.



Any personal items left in the school will be disposed of. We will do our best to make sure all school items and personal belongings go home with your child on the last day. We encourage you to have a conversation with your child and make sure they leave their electronics and other personal items not needed for school at home.
Our Main Office will be closed until August 5, 2019 at which time our office staff will be located at Cedar Creek Elementary School, the building adjacent to ours.  All office needs, enrollments, record transfers, etc. will be accommodated from their facility in full capacity. Please note, our phone numbers will remain in-tacked. We anticipate returning to our building mid-to-late August. 
We appreciate your patience and understanding as we undergo such a large renovation. We are excited to begin our next school-year of learning in our new environment.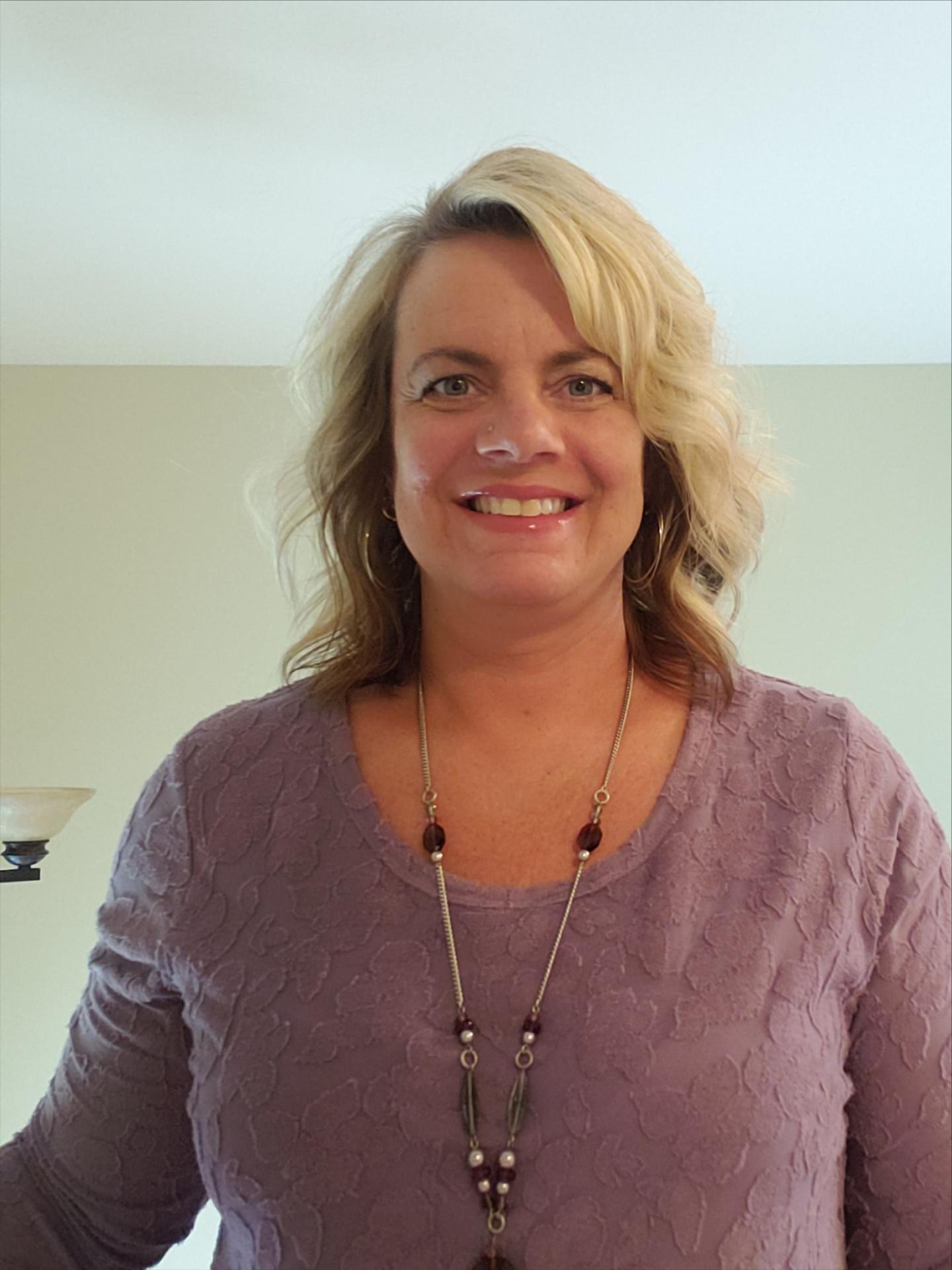 Welcome Jolene Tanner!
Mrs. Jolene Tanner joined our staff in April as our new Attendance Clerk. Many of the students already know
Ms. Tanner from her time as a Noon EA, here at East Bethel. Please join us in welcoming her to our office staff.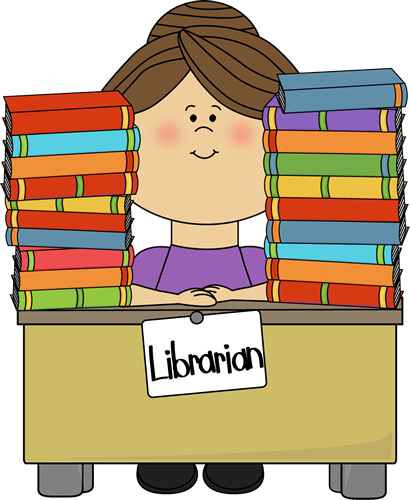 Library Books Due May 17, 2019
All library books need to be returned no later than May 17. This is a very important date as with our renovation schedule, we need all books back to allow us time to pack up for the move. An invoice will be sent home for any book not returned. Checks should be made payable to EBES.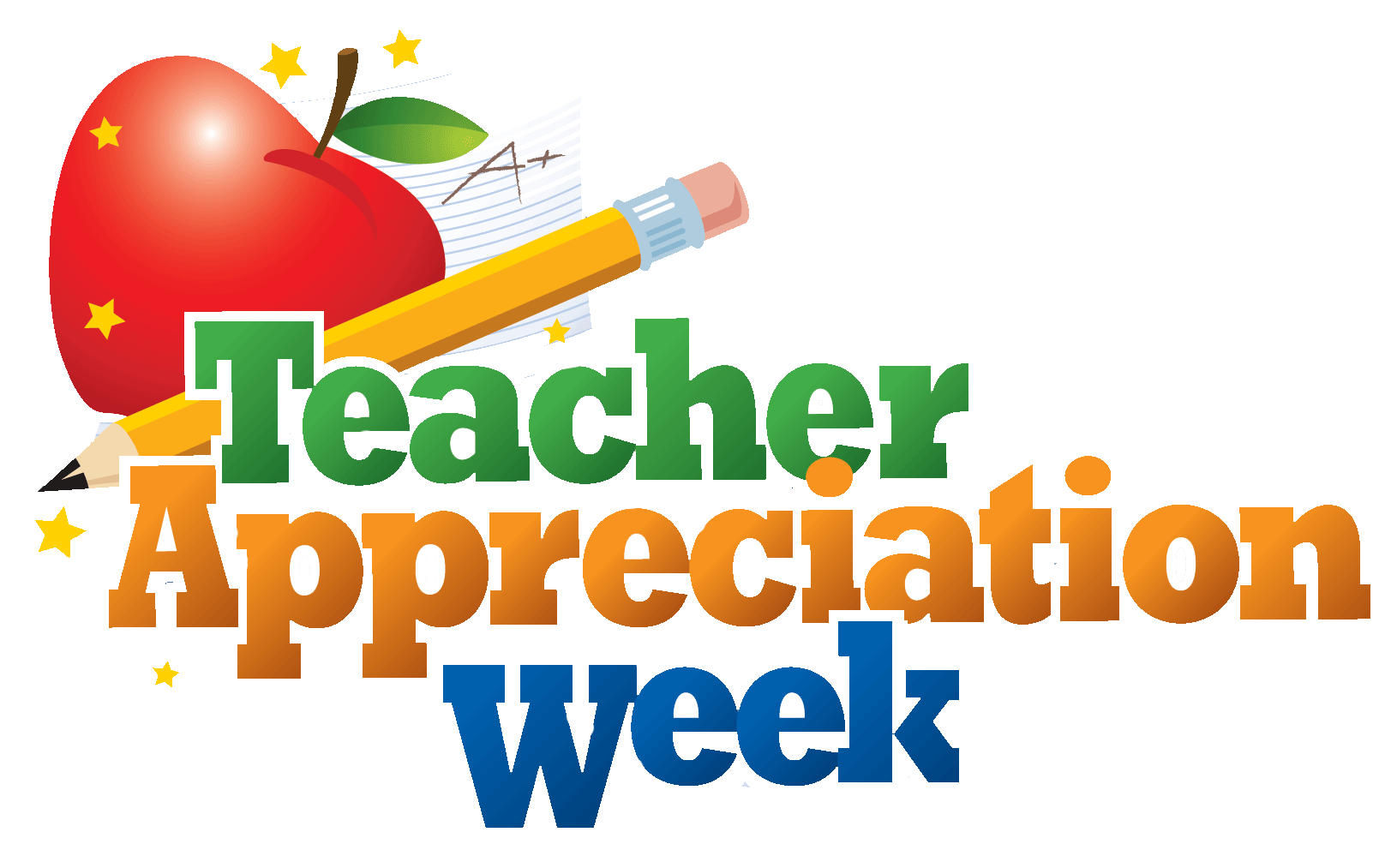 Teacher Appreciation Week
May 6 through 10 we will be celebrating our teachers and all the hard work and wonderful things they do for our students. We encourage all students to participate in a fun week of showing our appreciation. Click HERE to see the daily activity.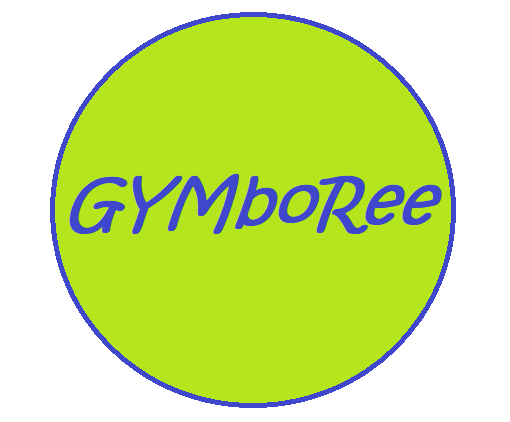 Gymboree!
Due to construction around the school, this year's Field Day will be replaced with a Gymboree hosted by our EBE Specialist team. This fun filled day will take place on Friday, May 24.  Each grade level will enjoy activities, games, competitions and much more during their specialist time. Field Day will return next year in the spring of 2020!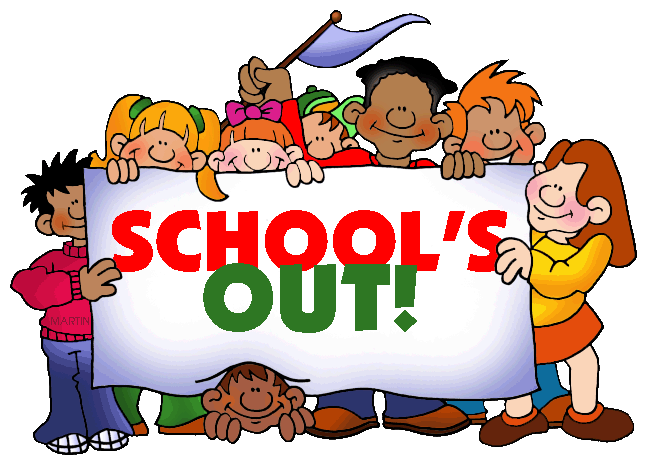 School's Out for Summer!
Our last day of school will be Friday, May 31, 2019. Please send extra bags with your student so they can bring home all of their leftover school supplies and any other items that have been left, here at school. Due to the renovation, the school will be closed to the public at the end of the school day. We will do our best to make sure all students have their belongings before they leave for the day. Unfortunately, any item left will be disposed of as all building content needs to be removed so demolition can begin immediately.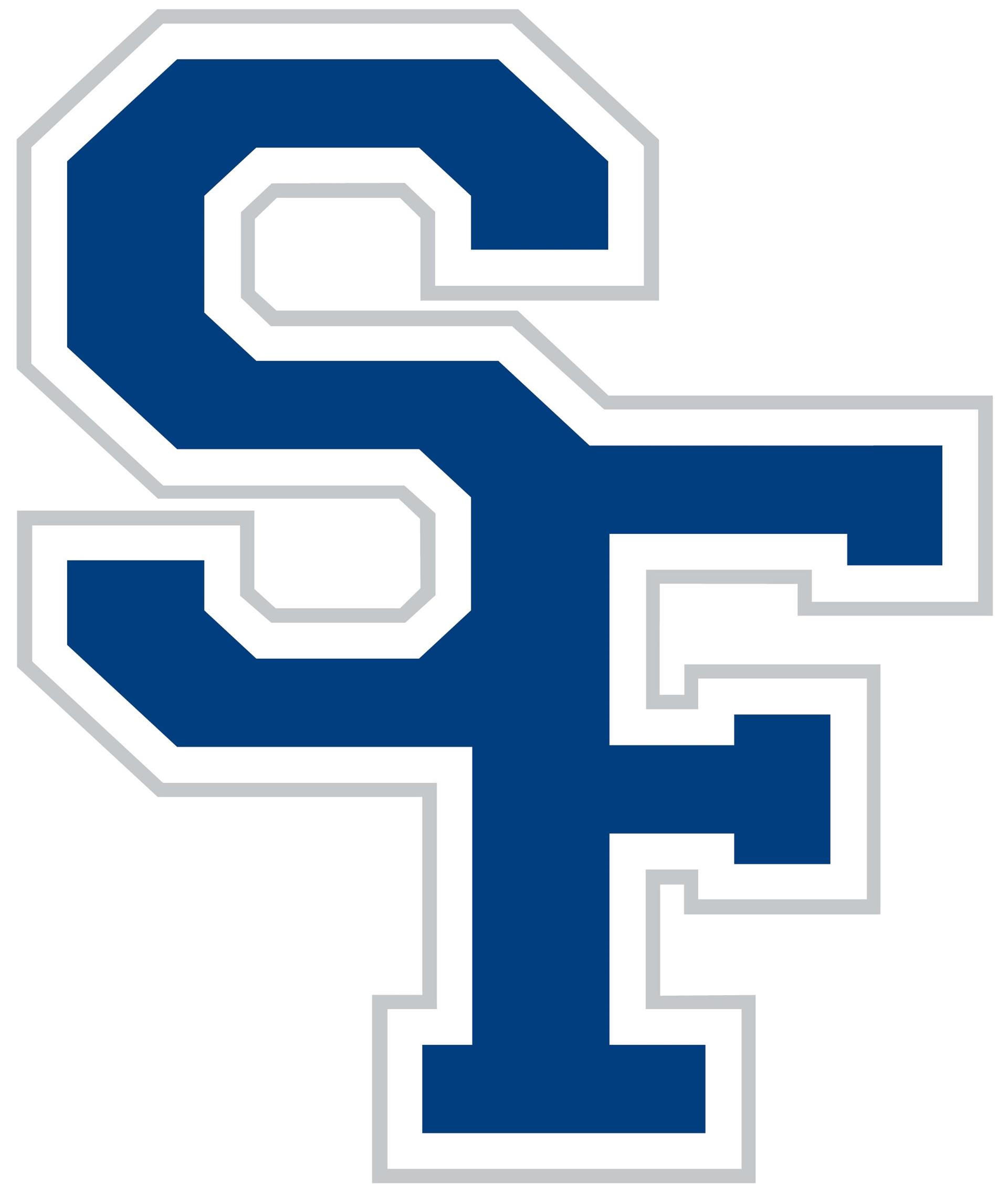 Grade 6 Welcome Night
5th Grade students and their families are invited to Welcome Night at St. Francis Middle School on Thursday, May 16 from 6:30-7:30 p.m. Doors open at 6:15 p.m. The evening will begin with a short overview of the middle school in the gym at 6:30 p.m. followed by an open house to walk around the school and meet staff. This is a great way to begin the transition from elementary school to middle school. Look for a handout coming home soon.
Please note: SFMS fall open house will take place on Monday, September 16 from 4:00-8:00 PM.
Someone Special and Me Painting
You won't want to miss this special event hosted by Raw 2 Rustic and our PTO on Friday, May 10 at 6:00 PM. Come and stain, stencil and paint a wood plank with your special someone. This is a child/adult event. Cost is $55 and includes all materials, a drink and a snack. Preregistration is required. and can be done at www.Raw2Rustic.com. From the menu select Public Class, scroll to Friday May 10, and select Mom or Day & Me Class.
05.02  GR 3 Field Trip 
05.03  GR 3 Field Trip (Danner Only)
05.06  AIE Field Trip
05.06  PTO Meeting 6-7:30 PM
05.07  GR 4 Music Concert, 4:30 PM
05.10  Someone Special & Me, 6 PM
05.13  Dialogue with School Board 
           6:30-7 PM, @ District Office 
05.13  School Board Meeting, 7 PM, @ DO
05.14  GR 5 Music Concert, 4:30 PM
05.15  90-Minute Late Start,
           School Starts @ 10:40 AM
05.16 Welcome Night @ SFMS, 6:30 PM
05.22 GR 4 Field Trip
05.24 All-School GYMboree
05.27 No School
05.29 GR 5 Field Trip
05.30 GR 1 Field Trip
05.31 Last Day of School
06.03 Renovation Begins
06.04 Reports Card Available in Infinite                    Campus
IMPORTANT RESOURCE INFORMATION
ST. FRANCIS AREA SCHOOLS MISSION
Our mission is to equip all students with the knowledge and skills to empower them to achieve their dreams and full potential while becoming responsible citizens in a dynamic world.