SFMS eNews | St. Francis Middle School
St. Francis Area Schools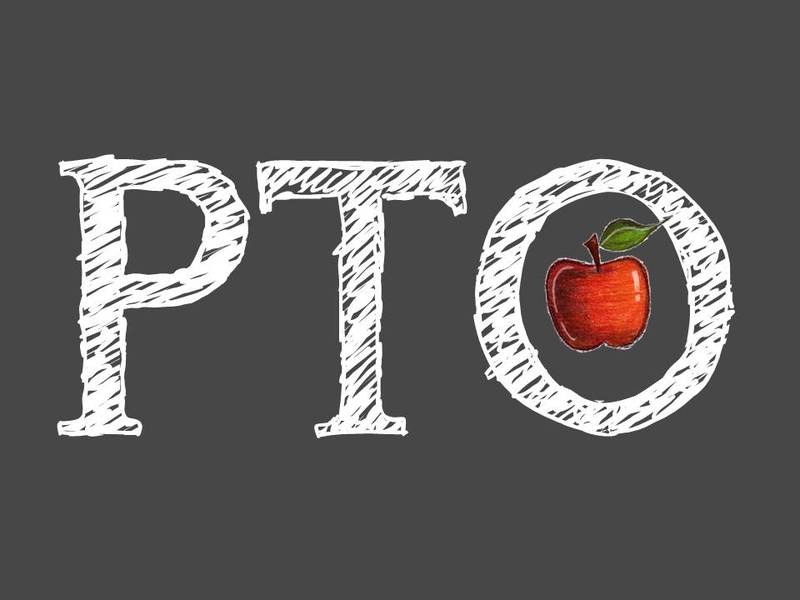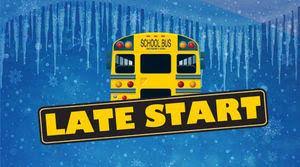 90-minute late start
February 20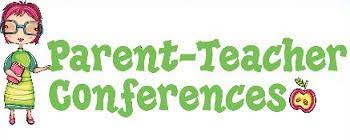 SFMS Conferences
 Thursday, February 7
3:00-7:00 pm 
Parent-Teacher Conferences
St. Francis Middle School will be having conferences on Thursday, February 7, 3:00-7:00 p.m.  Our conferences are on a first come basis. There is no need to schedule a time slot, families just need to visit the teacher they chose to. We are asking families to please limit the time spent with each teacher to 7 minutes. If you need more time than that, please feel free to set up a meeting with that individual teacher.  We look forward to seeing you there.
Minnesota Student Survey
St. Francis Middle School will be participating in the 2019 Minnesota Student Survey on Thursday, February 21. This survey will be given to our eighth grade students as requested by MDE. Students will be bringing home a passive consent form where parents can opt out if they would rather their student not take it. A sample of the survey is available for parents to review. Click here for more information.
No School February 18
St. Francis Area Schools are closed on February 18 in recognition of President's Day. 
Coffee with the Principal
Mark your calendars and join Principal LaCoursiere for coffee and conversation. This is a great time to discuss anything that is on your mind that is happening at our school or in the district. The dates are as follows:  February 5, April 4. We will start at 7:30 a.m. and go until 9:30 a.m.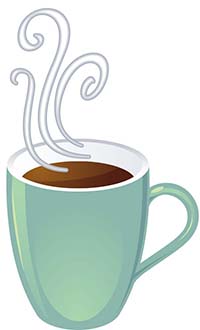 SFMS PTO
St. Francis Middle School (SFMS) established a Parent Teacher Organization (PTO) to support students and staff. Objectives are achieved through monthly meetings that involve parents, school staff and community members. The success of this organization depends on parent involvement. If you would like to help plan activity nights, address the needs of the school and plan fundraisers, please join us for a meeting. Our meeting dates are as follows:  February 12, March 12, April 9, May 14. Meetings are 6:30-8:00 p.m. in the SFMS Media Center.
When do our bells ring? 
SFMS wants to make sure that parents and guardians know what time their students' classes start and end or what time they have lunch. Click here for your convenience. Our class schedule can be found in our parent/student handbook that is on our web page and also under Forms & Publications.
No School
School will be closed on Monday, January 21 in recognition of Martin Luther King Jr. Day. There will also be no school on Tuesday, January 22 for Staff Professional Development. School will resume on Wednesday, January 23.
Is it a Day 1 or Day 2
We have had a few of our families ask for our Day 1/Day 2 rotation calendar. We have now put it on our SFMS webpage (under Forms & Publications) and included the link here for your convenience.
Resources for parents & students
At St. Francis Middle School we offer a Caring Closet that has many items to help families in need. Items needed include food items, gently used clothing, school supplies, some household supplies and hygiene products. If you and your family are currently in need, don't hesitate to contact Lindsay Rynda, 763-213-8535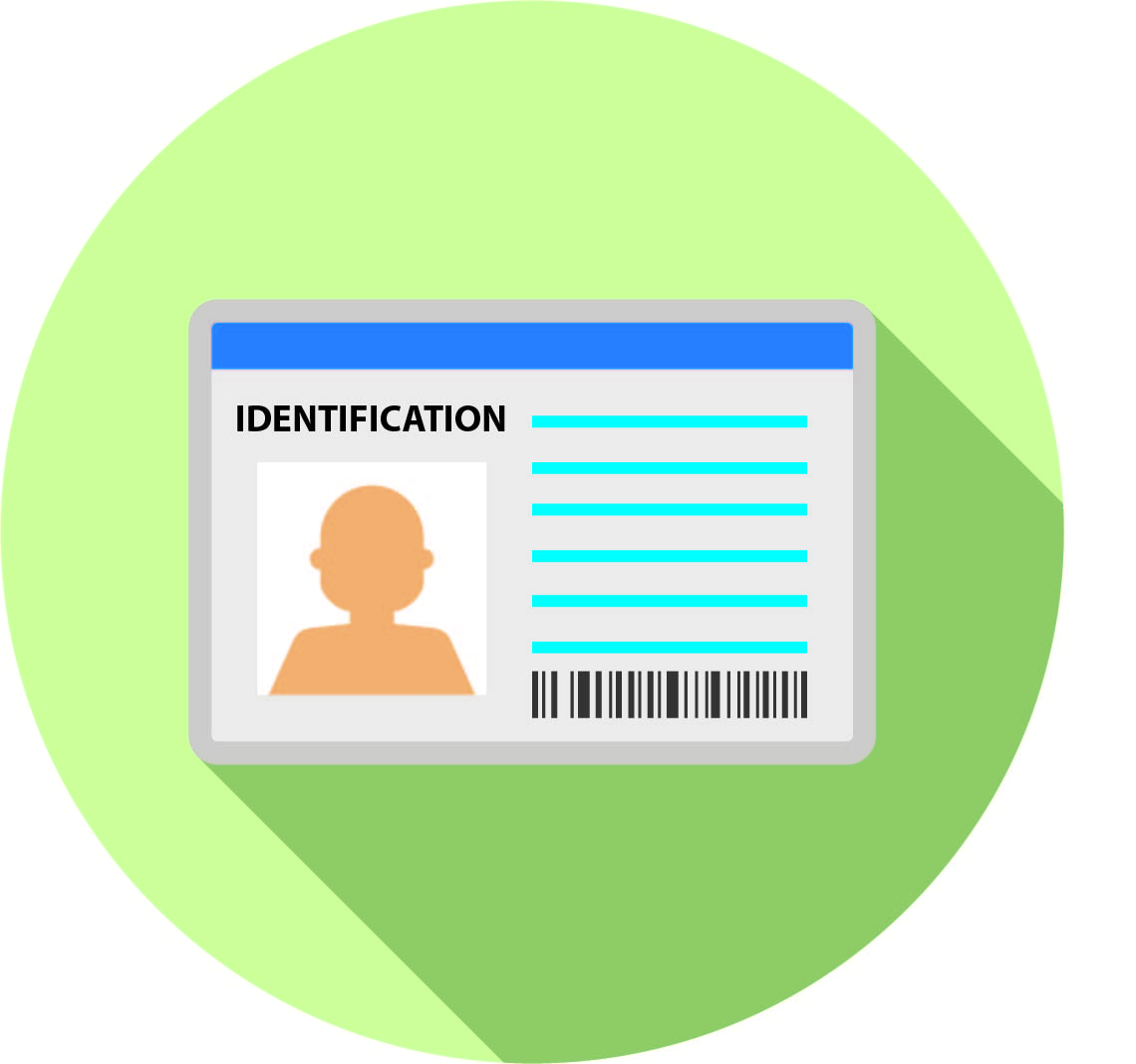 We ID!
Remember to bring your picture identification when requesting access to the building during school hours (7:15 am-3:40 pm). District policy requires an ID be shown to our camera in the entryway. Additionally, you will be required to state your name and the purpose for your visit before being allowed entry into the building. If you are picking up a student during school hours, your picture identification must be shown to our office professional staff before your student will be released. 
Please note: None at this time
Sandhill Event
February 12, at 11:00 a.m., Lunch Bunch, Tres Mundos - Music of Three Worlds.
Click here to register.
February 7          | Parent/Teacher Conferences, 3:00-7:00 pm

February 12        | PTO Meeting

February 18        | No School-Presidents Day

February 20        | 90-Minute Late Start

March 1              | End of Second Trimester

March 4-8           | No School-Grading Day, Spring Break

March 11             | First day of Third Trimester
ST. FRANCIS AREA SCHOOLS MISSION
Our mission is to equip all students with the knowledge and skills to empower them to achieve their dreams and full potential while becoming responsible citizens in a dynamic world.