EBES eNews | East Bethel Elementary School
St. Francis Area Schools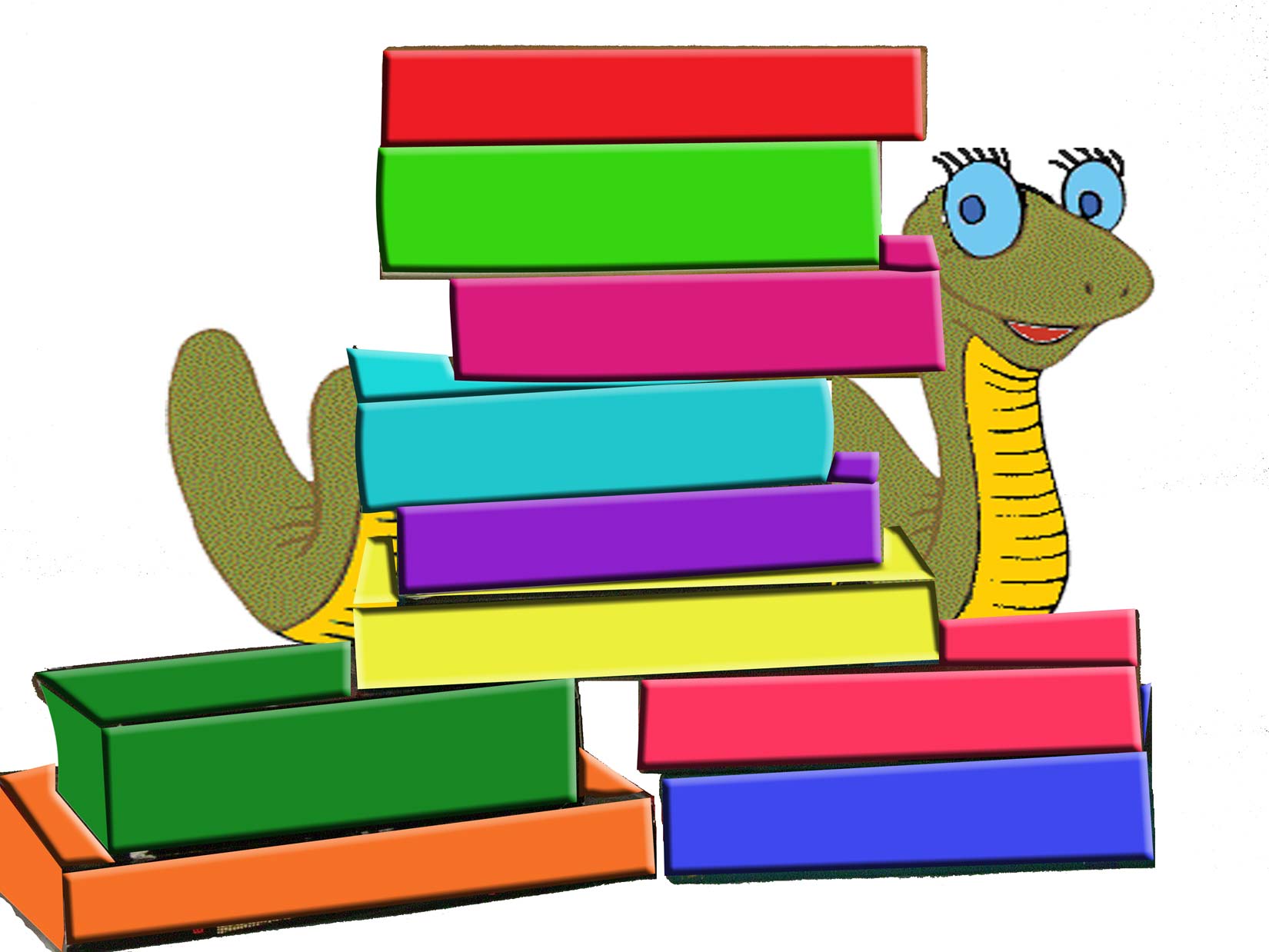 Borrowed Books
We purposely have a Media Center filled with a variety of books, giving all students repetitive opportunities to borrow books of interest that match their reading ability. Reading outside of school, regularly, is one of the best ways to foster good reading habits and improve on reading skills and comprehension. Lately, a significant number of our library books have been returned damaged, which requires us to repair each book as best possible or in some cases, discard the book. We ask that when a book is borrowed, the utmost care is given to the book so we may keep our library nicely stocked, giving other students an opportunity to enjoy those same books. Unfortunately, due to the number of damaged books and the expense incurred, we will begin charging students for any book returned damaged. Damage includes, but is not limited to, ripped/torn pages and covers, food spills and stains, broken bindings, etc. All books with existing damage have been identified to prevent charging a student unnecessarily. We appreciate your understanding on this matter.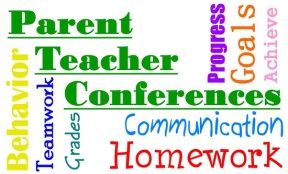 Conferences
It's  time to sign up for winter conferences. Conferences will be held on Monday, February 4 and Thursday, February 7. To sign up, go to myconferencetime.com/eastbethel, select your student's teacher, pick an available time, enter the necessary information, click "Sign Up for Your Conference" and your done.
Our book fair will also be open during conferences. Plan on a few extra minutes to support our school and find that perfect book!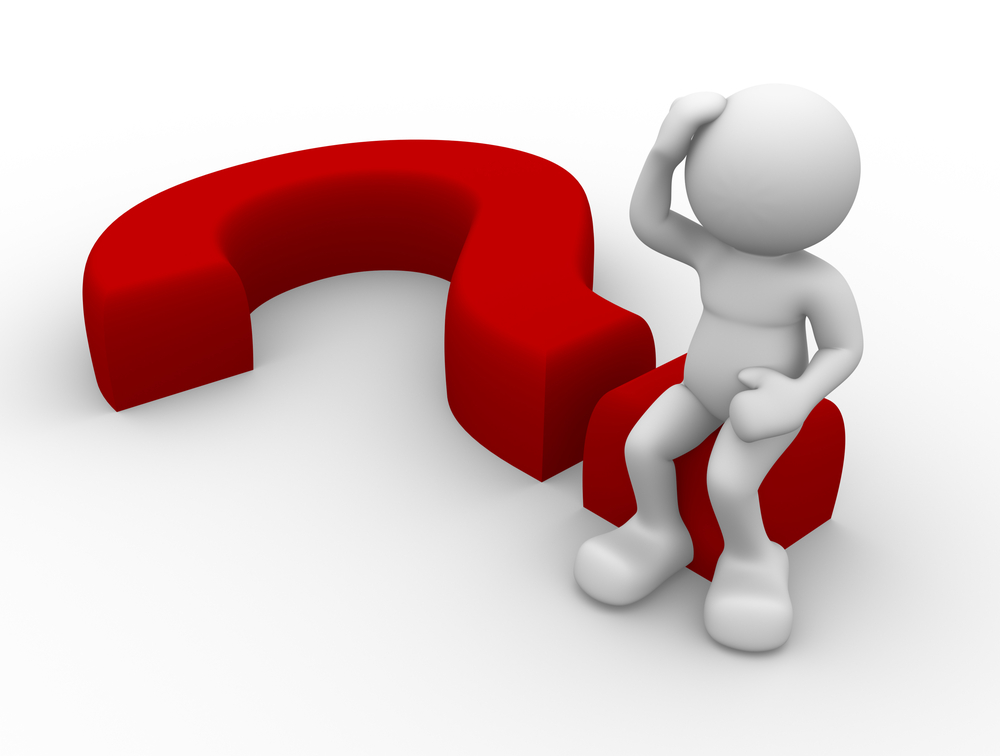 When Should We Stay Home from School?
Regular attendance at school is very important, however we do not want children to come to school when they are ill.  While a little sniffle should not keep your student home, It is important to give them the necessary time to recuperate when illness effects their daily functioning and to help prevent the spread of illness. Click on this LINK for a guide as to when to keep your student home when they are not feeling their best.  Information is also posted on the Health Services page of the district website. Missed days due to events and vacations should also be avoided, if possible, or at least kept to a minimum. When planning, please keep the school calendar in mind.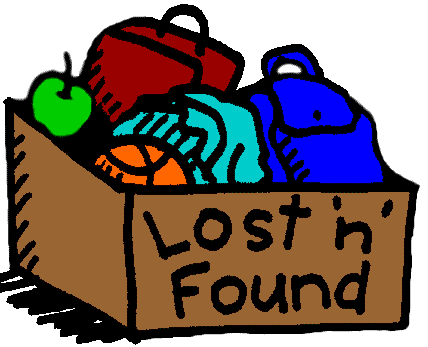 Lost & Found Bins - My Oh My! 
Our Lost and Found bins are overflowing!  Please take a look at your child's winter gear and clothing to see if anything is missing. You may want to stop by the school and look in our bins, which can be found in the lunchroom. We have numerous coats, hoodies/sweatshirts, hats,  mittens, and other items looking for their rightful owners. After conferences (which will be coming up in early February) all items will be donated.
Small Foot is Coming!
Grab your blanket, wear some comfy clothes and come hang out with us at school for Movie Night on Friday, January 18th at 6:30 p.m. We will watch Small Foot (rated PG) on the big screen.  This fun event is sponsored by our PTO and is great for the whole family. The cost is $2 per person or $10 per family.  Oh, and don't worry, snacks will be available to purchase.
We ALMOST Did It!
While our Glow Run was a fun time, we did not reach our goal of $14,000 but, we came pretty darn close!  Our families raised an outstanding $12,070. Thank you everyone for your efforts! While Ms. Scardigli will not be duct taped to wall this year, we will still celebrate this success with an upcoming sock-hop.  Details forthcoming.
Box Tops
We are almost to the end of our Box Top contest for this year. There's only one more month to go! Clip those box tops and get them turned in to your teacher via a ziploc bag with your student's name and teacher written on the bag. The winning class in each grade will get a popcorn party.  With everyone's help, those 10¢ labels add up fast!
03 JAN  School Resumes
03 JAN  GR 5 MN Student Survey
04 JAN  GR 5 MN Student Survey
07 JAN  PTO Meeting
14 JAN  Dialogue with School Board
              6:30 PM @ District Office
14 JAN  School Board Meeting
              7:00 PM @District Office
16 JAN  90-Minute Late Start
              (School Starts at 10:40 a.m.) 
21 JAN  No School
22 JAN  No School
28 JAN  Dialogue with School Board
              6:30 PM @ District Office
28 JAN  School Board Meeting
              7:00 PM @ District Office
IMPORTANT RESOURCE INFORMATION
ST. FRANCIS AREA SCHOOLS MISSION
Our mission is to equip all students with the knowledge and skills to empower them to achieve their dreams and full potential while becoming responsible citizens in a dynamic world.