SFMS eNews | St. Francis Middle School
St. Francis Area Schools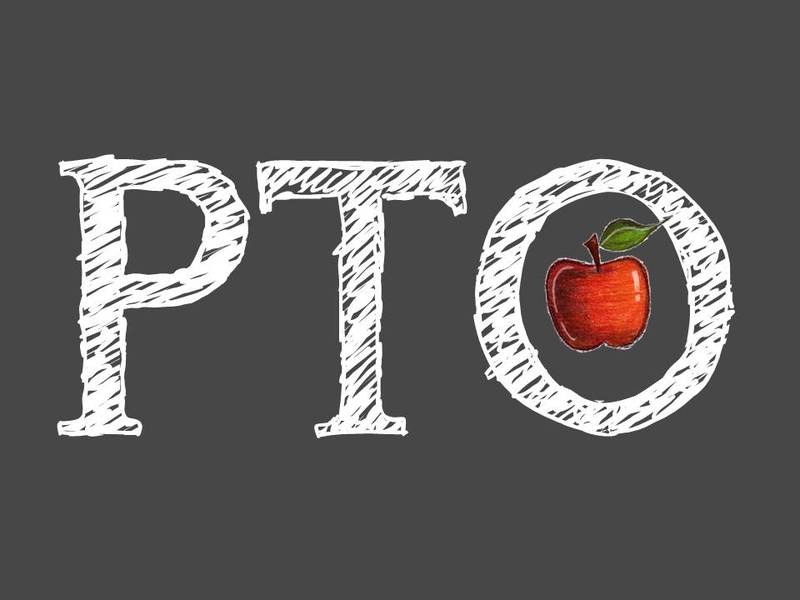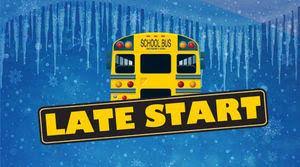 90-minute late start
January 16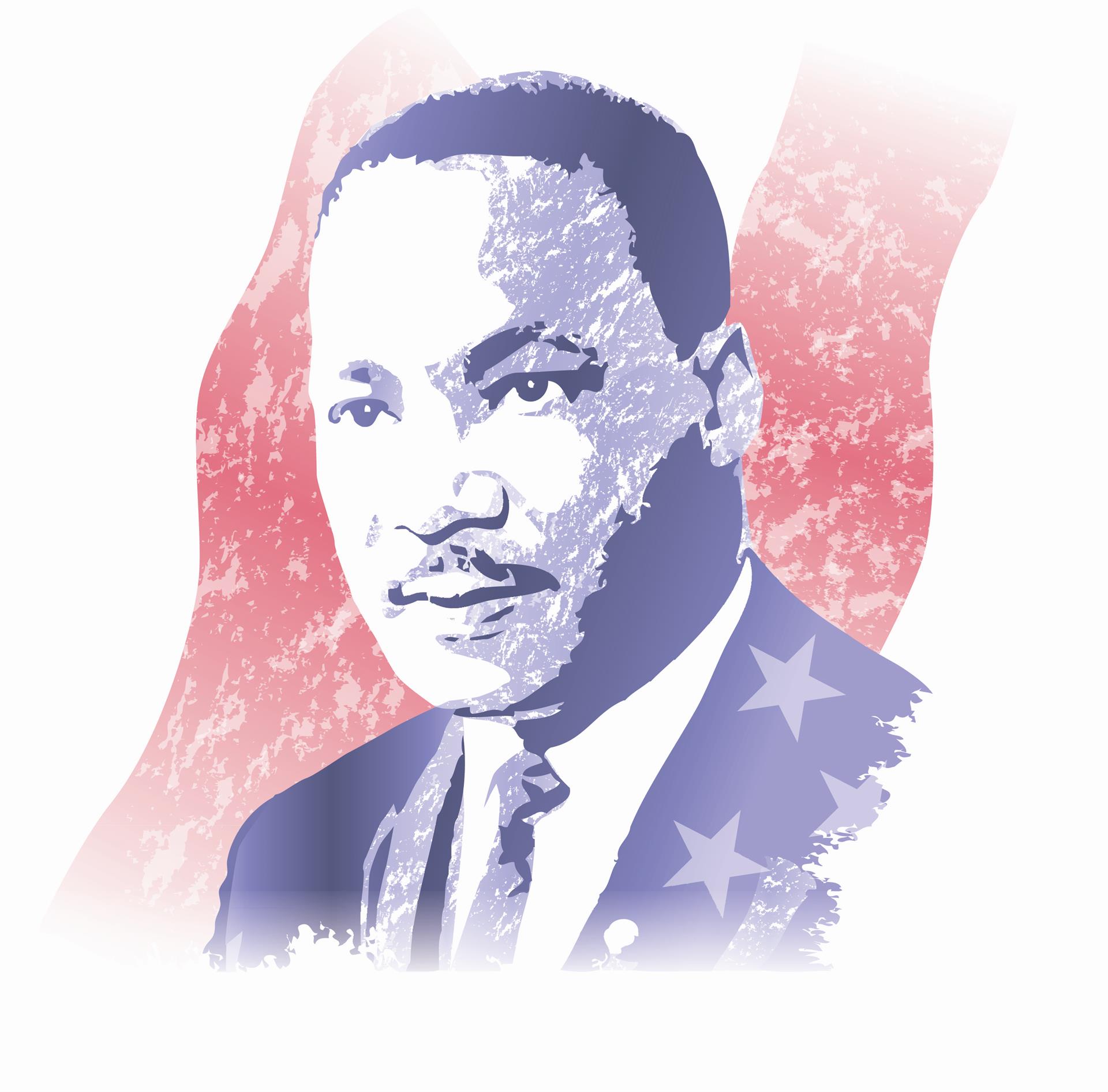 No  School
Martin Luther King Day
January 21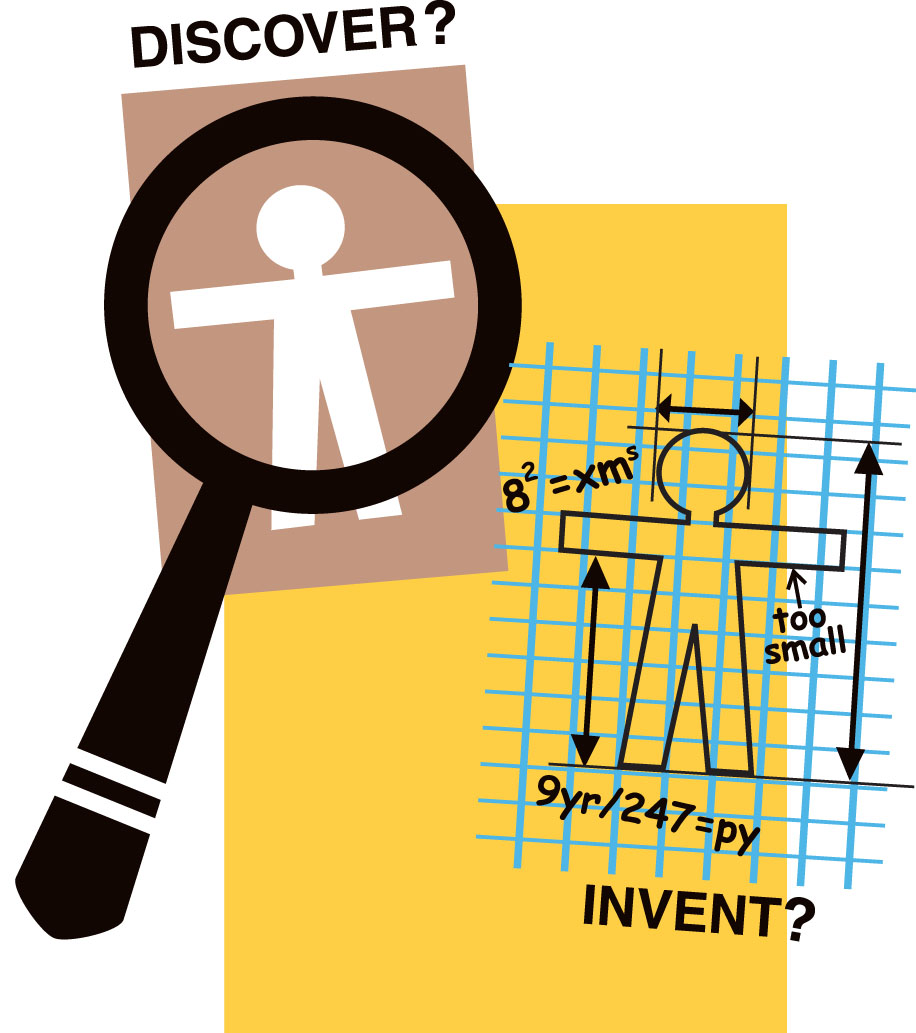 Science Fair
St. Francis Middle School 7th grade students have been working hard on their Science Fair projects. Students will be showing their projects to family and friends on Thursday, January 10, Friday, January 11, Thursday, January 17 and Friday, January 18, 2019.  Please check with your student to verify the day and hour that their project will be on display. Important reminder: parents and all visitors must bring an I.D. to enter the building. We look forward to seeing you there.
All School Assembly: Bullying, Crosswalk Safety
St. Francis Middle School staff along with the St. Francis Police Department are planning another assembly regarding bullying as well as crosswalk safety. This program will be by grade level on the morning of Tuesday, January 15. This is an issue that we will continue to address for as long as it takes to resolve. We take bullying very seriously and students and families need to know that without their help, we can only do so much. The first line of defense is to report the problem. We want to thank all the families who are helping us with the social media aspect after the school day ends. Together we can work to eliminate this problem as well as teaching students how to ask for help. Our police liaison officer will also be going over safety at the crosswalk as well to help educate and remind students about the dangers and how to cross safely.
Highway 47 Crosswalk
In an effort to ensure a safe crossing of Highway 47 at Pederson Drive in St. Francis, we are asking that parents/guardians continue to remind their students to push the button to engage the flashing lights. Before crossing, make sure all vehicles are stopped. We take student safety very seriously and with the recent accident that happened November 20, we want to continue the conversation for the safety of all our students. A recent study by MnDOT revealed that 87 percent of pedestrians crossing there engage the flashing lights. Let's work together and make that be 100 percent.
Coffee with the Principal
Mark your calendars and join Principal LaCoursiere for coffee and conversation. This is a great time to discuss anything that is on your mind that is happening at our school or in the district. The dates are as follows:  February 5, April 4. We will start at 7:30 a.m. and go until 9:30 a.m.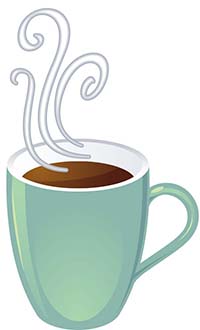 SFMS PTO
St. Francis Middle School (SFMS) established a Parent Teacher Organization (PTO) to support students and staff. Objectives are achieved through monthly meetings that involve parents, school staff and community members. The success of this organization depends on parent involvement. If you would like to help plan activity nights, address the needs of the school and plan fundraisers, please join us for a meeting. Our meeting dates are as follows:  January 8, February 12, March 12, April 9, May 14. Meetings are 6:30-8:00 p.m. in the SFMS Media Center.
When do our bells ring? 
SFMS wants to make sure that parents and guardians know what time their students' classes start and end or what time they have lunch. Click here for your convenience. Our class schedule can be found in our parent/student handbook that is on our web page and also under Forms & Publications.
No School
School will be closed on Monday, January 21 in recognition of Martin Luther King Jr. Day. There will also be no school on Tuesday, January 22 for Staff Professional Development. School will resume on Wednesday, January 23.
Is it a Day 1 or Day 2
We have had a few of our families ask for our Day 1/Day 2 rotation calendar. We have now put it on our SFMS webpage (under Forms & Publications) and included the link here for your convenience.
Resources for parents & students
At St. Francis Middle School we offer a Caring Closet that has many items to help families in need. Items needed include food items, gently used clothing, school supplies, some household supplies and hygiene products. If you and your family are currently in need, don't hesitate to contact Lindsay Rynda, 763-213-8535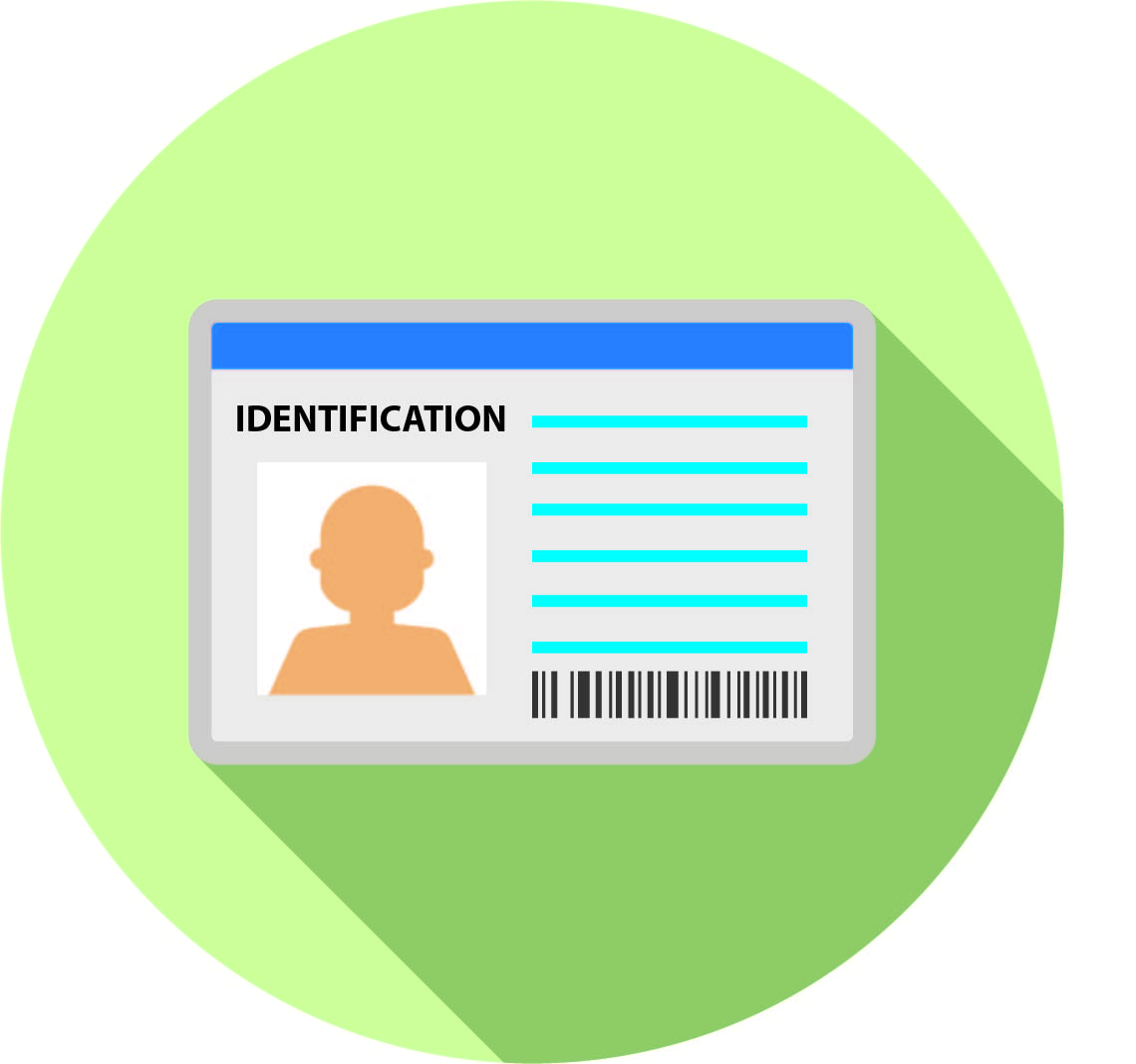 We ID!
Remember to bring your picture identification when requesting access to the building during school hours (7:15 am-3:40 pm). District policy requires an ID be shown to our camera in the entryway. Additionally, you will be required to state your name and the purpose for your visit before being allowed entry into the building. If you are picking up a student during school hours, your picture identification must be shown to our office professional staff before your student will be released. 
Please note: The next Activity Night has been changed from Friday, February 8 to Friday, February 1.
January 8            | PTO meeting, 6:30pm

January 7-11       | Mid-trimester @SFMS

January 14          | Mid-trimester grades available on Infinite Campus

January 16          | 90-Minute Late Start

January 21          | No School-Martin

 Luther King Jr. Day

January 22          | No School-Professional Development

February 7          | Parent/Teacher Conferences, 3:00-7:00 pm
ST. FRANCIS AREA SCHOOLS MISSION
Our mission is to equip all students with the knowledge and skills to empower them to achieve their dreams and full potential while becoming responsible citizens in a dynamic world.