EBES eNews | East Bethel Elementary School
St. Francis Area Schools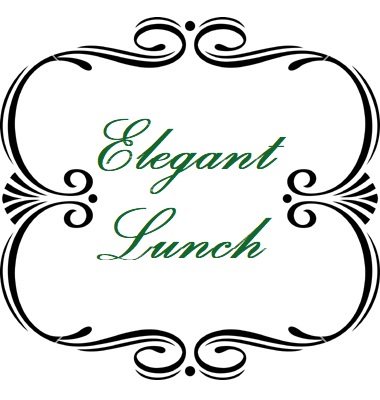 Elegant Lunch
The staff of East Bethel Elementary look forward to providing students with a special luncheon experience on Friday, December 21.  We dim the lights, bring in candles, music, and our staff serve our students their lunch - whether it is a lunch brought from home or the delicious, nutritious meal provided by our cafeteria. Students are welcome to dress for the occasion, keeping in mind clothing will still need to work for recess and physical education. This is a special school event and we ask that the public avoid visiting for lunch on this day.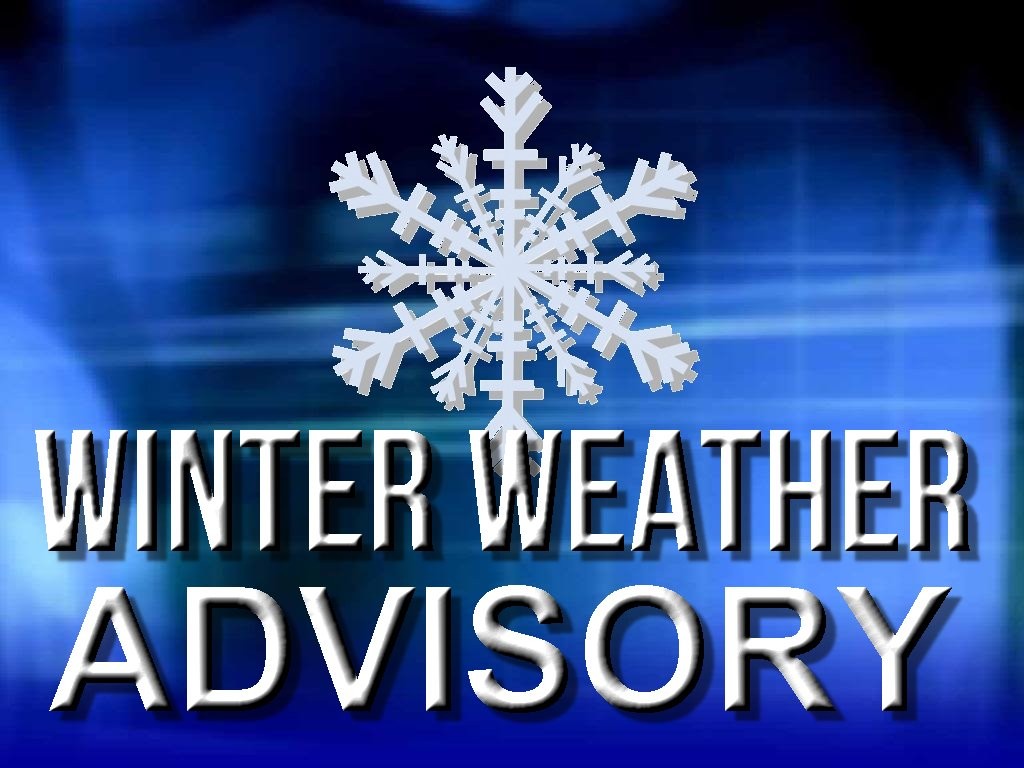 Inclement Weather Procedures
When determined by the superintendent to close school due to inclement weather conditions, a Campus Messenger call/email will be sent to families. When possible, we try to notify families by 10:00 p.m. the night before. Notice is most commonly issued around 5:00 a.m. the morning of the weather event. In addition to a phone call/email, we notify local television and radio stations and post information on the district website.
The guidelines used in making the decision to close or delay school include, sustained temperatures of 25o or more below zero, wind chills of 40o or more below zero, and current and ongoing road conditions throughout the day. Ultimately, the decision to send your child to school is yours as a parent/guardian. If we hold school and you are uncomfortable sending your child to school due to weather conditions, please notify the school of your child's absence and we will count the absence as excused.
It's Chilly Outside!
Please make sure your student is dressed for the weather. Students should be coming to school every day with a winter jacket, hat, mittens, boots and snow pants. We go outside for recess everyday unless the feels like temperature or the wind chill is below zero. If you are struggling and need assistance in obtaining winter gear, please let your child's teacher or the office know. We will do our best to make sure every child has what they need to stay warm.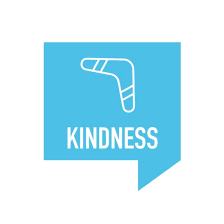 4th Grade Kindness Retreat
On December 12, 4th grade students will participate in an all-day Kindness Retreat, here at the school, sponsored by our PTO. Students will need to bring a bag lunch from home as the retreat is all-inclusive throughout the day. The retreat is presented by Youth Frontiers, a nonprofit organization that partners with schools to create more positive school communities through one-day, interactive retreats on the values of kindness, courage and respect. The retreat challenges students to think critically about the impact of their everyday choices and how they treat themselves and others.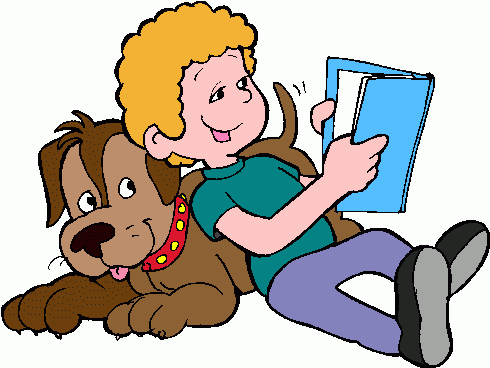 Don't Forget to Read!
While winter break is a great time to do a variety of fun activities with your family, it is also important to continue the practice of reading daily. Plus, a little down-time to read with your kids can make the day extra special. 10-20 minutes a day is all it takes to promote better reading skills and foster good reading habits.
Chuck E Cheese Fundraiser
Want to have a fun night out and support East Bethel Elementary at the same time?
Chuck E. Cheese, located at 8943 University Avenue in Blaine, will donate up to 20% of the sales generated between 3-9 p.m. on Friday, December 7. Grab your friends and family, eat some pizza, play some games and turn some "Fun into Funds" for our school. Click HERE to see the flyer.
Box Tops
Keep turning in those box tops! Whether you have 5 or 50, simply place them in a sealed bag or envelope with your student's name and teacher labeled on them and watch our popcorn bag totals increase!  Each box top turned in is worth 10¢. That adds up quickly when 542 students all pitch in.
Please Join Us!
We are always looking for fresh ideas and new faces to help us support EBE. If you would like to get involved or just find out what's in store, attend one of our meetings on the first Monday of the month. Or, you can email ebes.pto.group@gmail.com.
03 DEC  PTO Meeting, 6-7:30 p.m.
10 DEC  Dialogue with School Board
               6:30 p.m. @ District Office
10 DEC  School Board Meeting
               7:00 p.m. @ District Office
12 DEC  Grade 4 Kindness Retreat
19 DEC  90-Minute Late Start
21 DEC  Elegant Lunch
24 DEC  Winter Break Begins
02 JAN   School Resumes
IMPORTANT RESOURCE INFORMATION
ST. FRANCIS AREA SCHOOLS MISSION
Our mission is to equip all students with the knowledge and skills to empower them to achieve their dreams and full potential while becoming responsible citizens in a dynamic world.