EBES eNews | East Bethel Elementary School
St. Francis Area Schools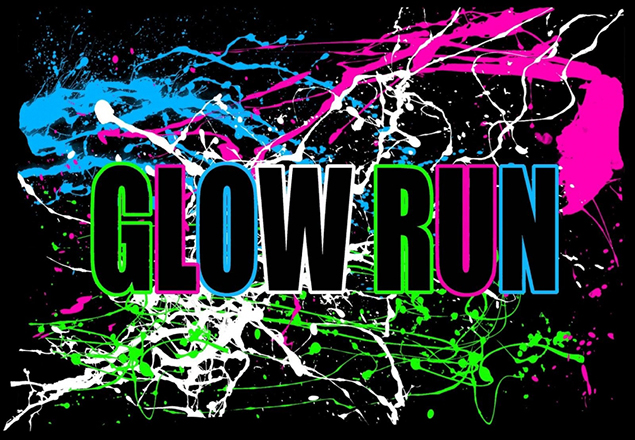 Our Biggest Fundraiser of the Year is HERE!
It's Time for the GLOW RUN
This year's main fundraiser will once again be a Fun Run, with a twist. We're hosting a Glow Run, neon lights and all! It's a two-week program that kicks off with a Pep Rally on Monday, November 5, 2018. Families will be asked to gather pledges for every lap their student runs (30-35 laps) and then we will celebrate our success at the Fun Run on Wednesday, November 14.
With our big goal of raising $14,000 for field trips, lyceums, and other items our district dollars do not cover, we asked the Fun Run experts at Boosterthon to, once again, lead this charge to make it easier, more profitable, and more fun.
Students will also experience an amazing character theme, MINDSPARK MYSTERY LAB! Boosterthon's most exciting theme yet combines S.T.E.A.M. (Science, Technology, Engineering, Arts, and Math) with character-building. While they're teaming up with the MindSpark Kids to solve mysteries, our students will learn five, 21st-century character traits that will help strengthen themselves and our world.


You can help our school in 4 simple steps:
Register on funrun.com
This is where you can enter pledges and track your progress


Connect to Sponsors
Grandparents, aunts, uncles, neighbors, co-workers, and even businesses will love to pledge your school.


Cheer on Your Student
Find out when your student is running and come to the school and cheer them on!


Help Collect
Pledge money is due by Wednesday, November 21 (checks made payable to PTO of EBCS). Check

funrun.com

for payment details. Save your volunteers time by paying online.
Please help our school by reaching out to sponsors.  Also, all families are invited to come out and cheer on your student at the Glow Run!
Be on the lookout for pledge forms and more details on this fun, exciting fundraiser experience.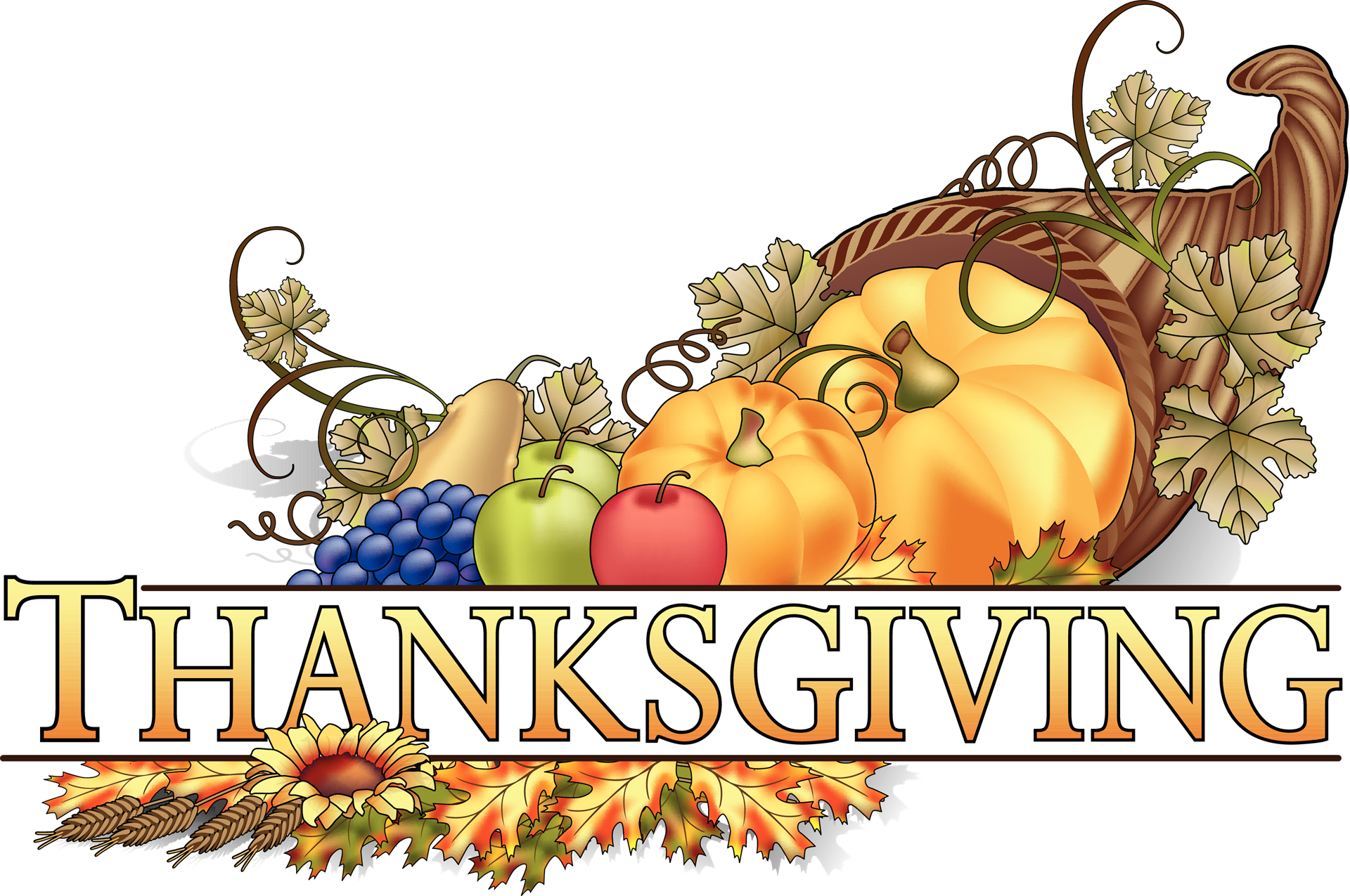 Thanksgiving Baskets
East Bethel Elementary school is sponsoring a Thanksgiving Basket project for families at our school These baskets will be provided without cost to families in need. We will be providing a basket with all of the items needed for a complete Thanksgiving meal.
If you would like to donate a non-parishable item(s), please send those donations with your student to school no later than Friday, November 16. Please make sure all expiration dates are after November 22, 2018.
If you would like to receive a basket, please complete the Thanksgiving Basket Request form sent home, or you may download it from the link above and return to your child's teacher. All requests must be received no later than Wednesday, November 14.  Baskets can be picked up at the school on Tuesday, November 20 between 4-6 pm.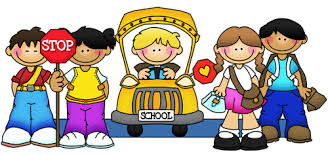 Student Drop Off
Recently, there has been an increase in students being dropped off from Sims Road in the morning. This is a high-traffic area with vehicles entering and exiting the school parking lot, not to mention regular morning traffic on the road itself. Anoka County along with the Sheriff's department prohibit this practice. This creates a safety concern in that there are no sidewalks to secure a safe pathway for children to enter the building from the road. Please take those few extra minutes and wait for your vehicle to approach the front of the line, by the front school doors, so we keep everyone safe. Thank you in advance for your cooperation.

Climb Theatre Visits EBE
On Wednesday, November 28, Climb Theatre will present two plays, "Ain't my Problem" for students in grades K-2 and "Charmer" for students in grades 3-5. Both plays deal with bullying. For older students the play adds a component on cyber bullying in addition to modeling coping strategies to enhance resilience. For younger viewers, they look at accountability, impact, and strategies to use when being bullied. To help foster the lessons given, take some time to ask your child about the play they saw and what they learned.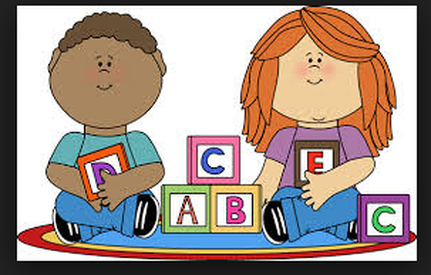 Early Childhood Screening
Parents of Preschoolers - According to Minnesota Statute Section 121A.17 and our school board policy, every child needs to participate in an Early Childhood Screening before starting kindergarten. This is strongly recommended to be completed shortly after your child's third birthday; if your child was born in 2015 or before, call now for an appointment.  It is free and checks your child's health and development as a first step in getting ready for school.
To make an appointment or to get information, please call St Francis Area Schools Early Childhood's screening line at 763.753.7187. Call this number as well if your child was screened in another school district or through County Child and Teen Checkups.  If you prefer not to have your child screened, there is an opt out form you can sign to waive the screening.
Collect Those Box Tops!
Even though our first collection drive is over, it's not too late to turn in those box tops!  Place your box tops in a resealable plastic bag, write your student's name and teacher on the bag and turn them it!  It's that simple. The classroom in each grade having the most box tops at the end of the year will earn a pajama day and pizza party!  Our next submission date is February 8, but don't let that stop you from turning the box tops in! Look for the current classroom totals on the wall in the main hall. Here are the current grade level leaders:
Kindergarten - Mrs. Priebe

1st Grade - Mrs. Carlson

2nd Grade - Ms. Tonn

3rd Grade - Mrs. Danner

4th Grade - Mrs. Zak

5th Grade - Mr. Gabor
So far, we have raised $463.90 - that's 4,639 box tops! We're off to a great start to reaching our goal of $1600. Keep up the great work!
Spirit Wear
If you missed the deadline for Spirit Wear, it's not too late to order. Orders will be accepted online all year.  To place your order, visit their website: www.innovationsplusllc.com.
Square 1 Art 
Just a reminder: the last day to order your student's art work is Friday, November 2. There are three ways to order:
Using the paper order form sent home

Online at www.square1art.com/shop
Phone Customer Care at 888.332.3294.
Campbell's Labels for Education
Campbell Soup's Labels for Education program ended in 2016. Please do not submit labels to the school, regardless if there is a marker on the label. 
01 NOV  Conferences & Book Fair
04 NOV  Daylight Savings Time Ends
05 NOV  Fun Run Kick-Off
05 NOV  PTO Meeting, 6-7:30 pm
06 NOV  Election Day 
12 NOV  Dialogue with School Board
               6:30 p.m. @ District Office
12 NOV  School Board Meeting
               7:00 p.m. @ District Office
14 NOV  Fun Run 
21 NOV  90-Minute Late Start
21 NOV  1st Trimester Ends
22 NOV  No School - Thanksgiving
23 NOV  No School
26 NOV  No School - Grading Day

27 NOV  2nd Trimester Begins
27 NOV  Dialogue with School Board
               6:30 p.m. @ District Office
27 NOV  School Board Meeting
               7:00 p.m. @ District Office
28 NOV  Climb Theatre
30 NOV  Report Cards Open in Campus
IMPORTANT RESOURCE INFORMATION
ST. FRANCIS AREA SCHOOLS MISSION
Our mission is to equip all students with the knowledge and skills to empower them to achieve their dreams and full potential while becoming responsible citizens in a dynamic world.